BNM maintains overnight policy rate at 2.75pc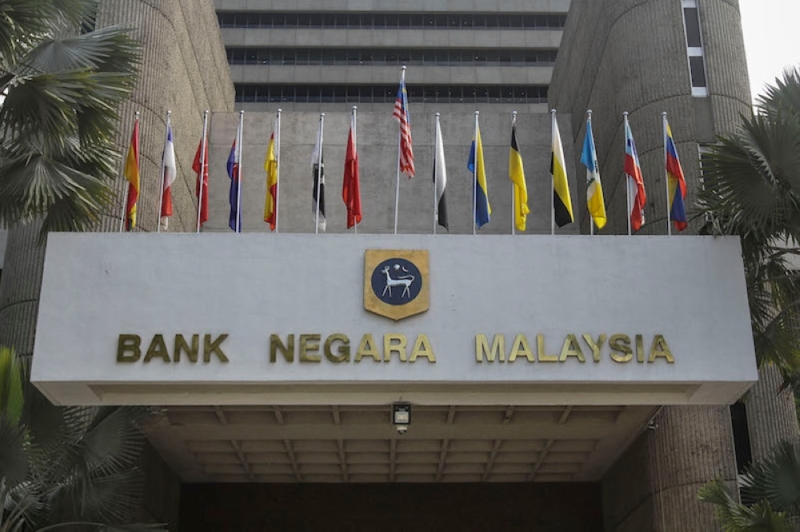 Bank Negara Malaysia (BNM) has decided to maintain the overnight policy rate (OPR) at 2.75 per cent today, allowing it to assess the impact of the cumulative past OPR adjustments, given the lag effects of monetary policy on the economy.
The central bank said at the current OPR level, the stance of monetary policy remained accommodative and supportive of economic growth.
"Further normalisation to the degree of monetary policy accommodation would be informed by the evolving conditions and their implications to the domestic inflation and growth outlook.
"The Monetary Policy Committee (MPC) will continue to calibrate the monetary policy settings that balance the risks to domestic inflation and sustainable growth," it said in a statement today.
Source: Bernama