SITE PROGRESS: Vivo Executive Apartment (Dec 2022)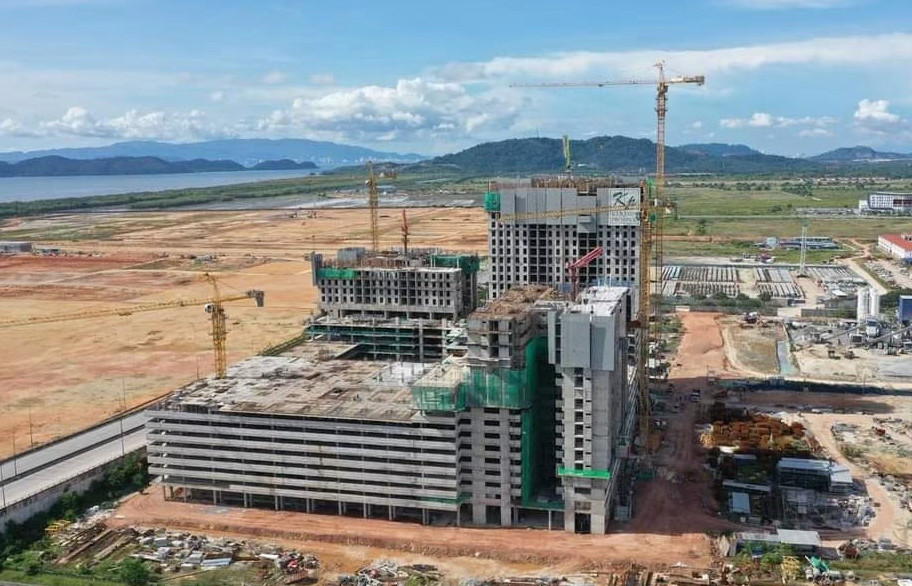 About Vivo Executive Apartment
A serviced apartment within Aspen Vision City township development at Batu Kawan. It is strategically located next to the upcoming Integrated Shopping Mall, walking distance to the Central Island Park. The units will be built complete with communal co-sharing working space and a social kitchen to support the modern lifestyle of young working adults.
(Photo: Nov 2022)
Find out more about Vivo Executive Apartment
Register your interest here. We will keep you updated.