REHDA & Analyst: OPR hike unlikely to keep property market down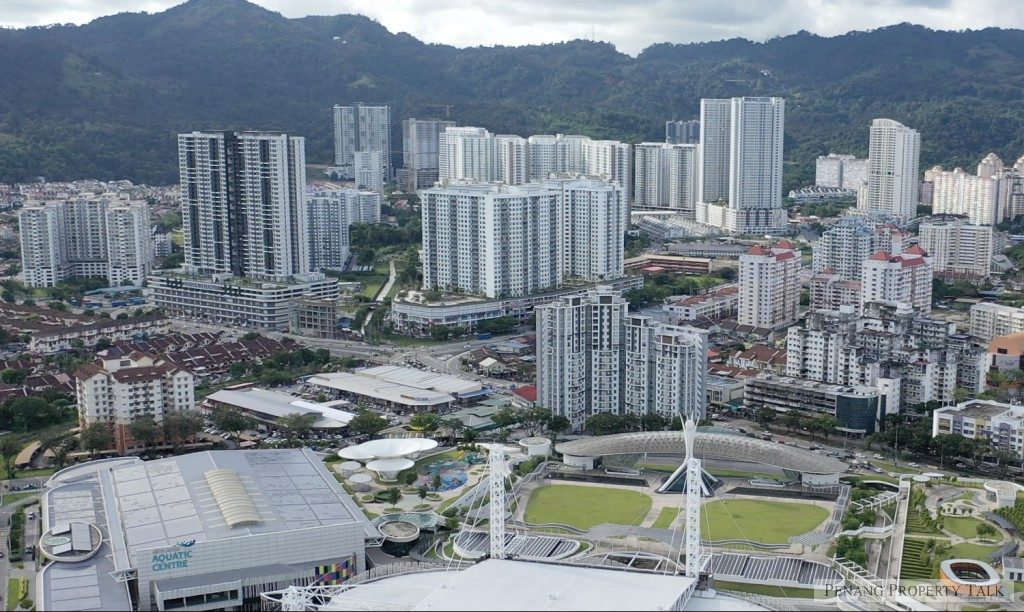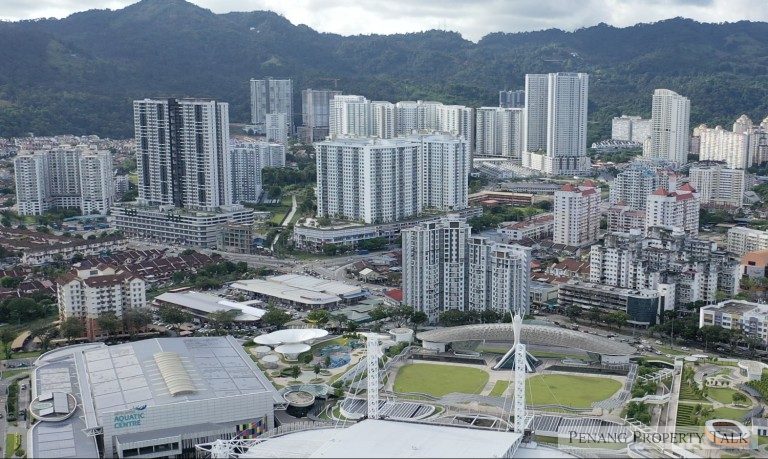 Property analysts and housing developers said any further interest rate hike on the property sector will be minimal and only create headwinds in the short term.
They said a rate hike would undoubtedly dampen consumer sentiment, but this could be mitigated by strong economic growth.
AmBank Research equity research analyst Khoo Zing Sheng said despite a higher key Overnight Policy Rate (OPR) set by Bank Negara Malaysia, loan applications for purchase of residential properties were expected to remain healthy.
He said when the OPR was raised in May and July, loan applications to purchase homes remained healthy, with the approval rate rising to 43 per cent in July from 41 per cent in June.
Khoo noted that the number of loan applications had not deteriorated significantly and still stood at over RM40 billion, higher than the January-May average of RM38 billion.
"The current rate hike and upcoming (possible) hike, in my opinion, are just normalising the interest rate to the pre-pandemic level (3.25 per cent).
"So I think buyers are still comfortable with that. Anything above that (3.25 per cent) could have a negative impact on real estate sales. Still, based on Bank Negara's data, the OPR has never exceeded 3.50 per cent since 2004," he told the New Straits Times.
Bank Negara is expected to raise its OPR by another 25 basis point to 2.75 per cent in November, the fourth time this year.
In May, the central bank raised the policy rate to 2.0 per cent from 1.75 per cent, its lowest level ever, after cutting it by 25 basis points in July 2020.
In July this year, it raised the OPR by 25 basis points to 2.25 per cent, and by another 25 basis points to 2.50 per cent this month.
Khoo said based on sensitivity analysis, the monthly installment for a property worth RM500,000 with 90 per cent loan financing would increase by RM66 to RM69, or 3.3 to 3.5 per cent, for every 25 basis-point increase.
"While the rate hike will dampen consumer sentiment, this could be mitigated by strong growth once the economy rebounds. Based on historical trends, credit growth and property sales are linked to economic growth," Khoo said.
Looking ahead, AmResearch expects a gradual recovery in real estate transaction volumes next year with improved market sentiment.
"This is evidenced by still robust sales in the first half of the year, despite the end of the homeownership campaign. We also see no further deterioration in the overhang of residential units and serviced apartments in the first quarter of 2022," Khoo said.
Rehda Malaysia president Datuk N.K. Tong believes that interest in residential and commercial projects were tailored to users' needs and would continue to grow despite higher OPR.
"Any increase has been moderate compared with other central banks around the world. So while there may be an impact on home buying, it will be tempered by the small, measured increases from a very low base, and by buying interest that has been put on hold over the past two years because of the pandemic.
"In addition, the spectre of inflation has gripped the world and is rearing its ugly head on our shores as well. This will drive people to invest in real estate in the medium- to long-term to hedge against inflation and protect their personal wealth," he told the NST.
Tong said people who had been putting off buying a house during the pandemic were now thinking of doing so.
This was evident during the Malaysian Property Exhibition in July, where developers saw strong interest and high sales compared with similar events in the past two years, he said.
"There are opposing forces at work when it comes to rising interest rates and their impact on property sales in this post-pandemic period.
"While people are getting used to the revival of the economy, the tangible impact of 'revenge' eating, shopping and travelling on the food and beverage, retail and hospitality industries is being seen, heard and felt.
"As for the housing industry, the recovery has been more stable as people consider home purchases in a recovering economy," Tong added.
Source: NST Online