Stonyhurst International School set to welcome first batch of students on Sept 26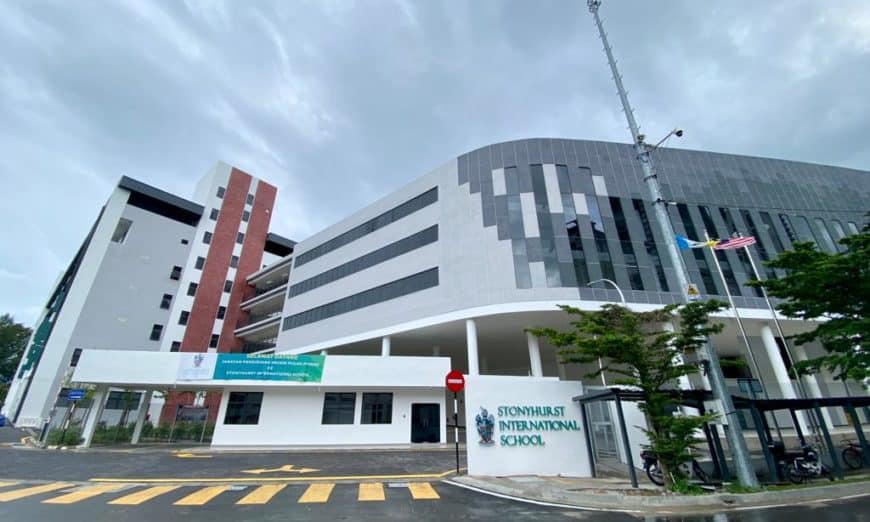 Stonyhurst International School in Straits Quay will be welcoming some 300 students in its first year, with the first term starting on Sept 26.
Chief Minister Chow Kon Yeow, after inspecting the school yesterday, said the opening of the international school in Penang would mark one of the most significant milestones in the over 400-year history of Stonyhurst College, United Kingdom, and in Penang.
"The sister school in the United Kingdom, Stonyhurst College, was founded in Saint-Omer, near Calais, in 1593, and is the oldest continually active Jesuit school in the world," Chow said.
Speaking about the international school in Straits Quay, Chow said it would be a co-educational day school for students aged three to 18 from all religious groups and secular belief systems.
"With children from over 24 countries, the cultural diversity will add to the richness and global outlook of the school community and the state.
"It has the capacity for 1,200 students and will soon offer boarding facilities to accommodate up to 360 boarders," Chow added.
Built on 4.3 acres of land, Stonyhurst International School boasts state-of-the-art facilities, designed with 21st-century teaching and learning pedagogy in mind.
Students will have access to academic, theatre, music, and sporting facilities which include an AstroTurf field, an eight-lane 25m swimming pool, a learners pool, a multipurpose hall, dance studio, dedicated junior and senior school libraries, an art gallery and a 530-seat auditorium.
Chow said the project was initiated by the Penang government through a Request for Proposal (RFP) by Chief Minister Incorporated (CMI).
"A concession agreement was inked in September 2017. The firm which designed and built the school, VERITAS Design Group, is one of the world's leading integrated multi-disciplinary design firms.
"The construction of the international school costs over RM100 million. The construction works started in December 2019, were delayed because of the Covid-19 pandemic, and were completed this year," Chow said.
He said that the Penang government looked forward to the opening of the international school which would bring about the provision of quality primary and secondary international education.
Source: Buletin Mutiara