Aspen Group unveils upcoming project in Aspen Vision City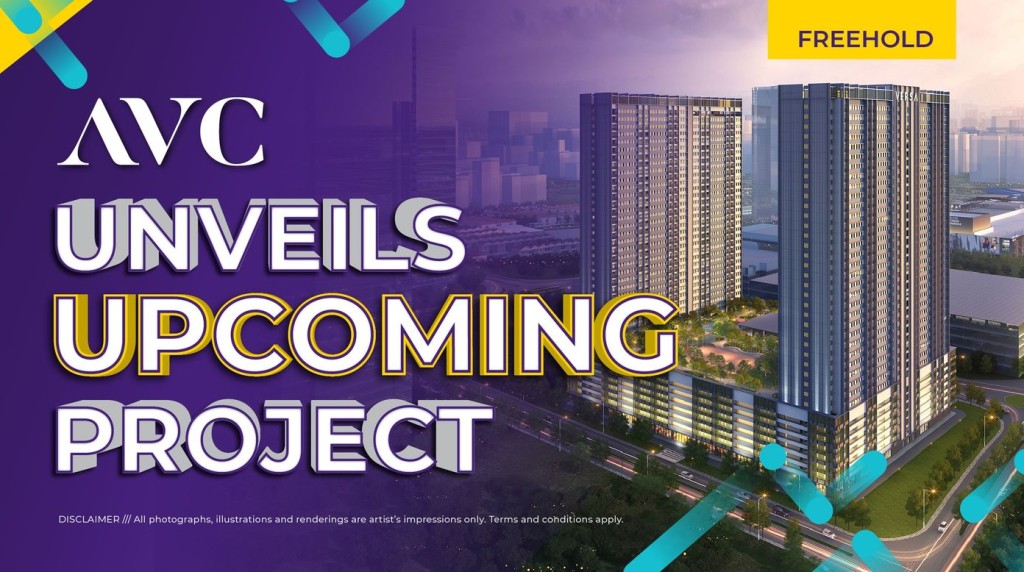 The masterplan developer in Batu Kawan, Aspen Group, will be unveiling an upcoming project named Versa in Aspen Vision City.
With a price range starting from RM350,000 for its residential units, Versa offers comfort living at an affordable price tag and gives everyone the opportunity to own their first home. The residential units in the development come in two sizes, one is 703 sq. ft. (with or without a balcony) which features two bedrooms, and the other is 868 sq. ft. which features two bedrooms and a private terrace.
The President and Group Chief Executive Officer of Aspen Group, Dato' M. Murly, is confident that this development will benefit homeowners massively due to its affordability.
The development will consist of two blocks of residential units with nine commercial units and various facilities including a leisure pool, a games court, a gym, a skating rink, a BBQ garden, a reflexology garden, and a multipurpose hall, among others.
"We aim to satisfy the lifestyle needs of residents by including a wide array of facilities in Versa," Dato' M. Murly explained.
Strategically located in the bustling metropolis of Aspen Vision City, Versa owners will be within walking distance to IKEA Batu Kawan and Klippa Shopping Centre. Also within its immediate radius are Columbia Asia Hospital – Batu Kawan, Penang Design Village, Peninsula College, UOW Malaysia Penang University College as well as Batu Kawan Industrial Park. Versa is a mere 1km drive away from Klippa Drive-Thru, which offers various F&B drive-thru options such as McDonald's, KFC, Tealive, A&W, Coffee Bean & Tea Leaf, Kenny Rogers Roasters and Starbucks.
Versa is therefore, a good investment that promises viable returns and is a smart first step for aspiring real estate owners.
Touted as the best address in the North, Aspen Vision City boasts as a prominent township in Batu Kawan and strives to meet the state's vision to develop Northern Region's first smart eco-city. Aspen Vision City is filled with vibrant opportunities and lifestyle developments that befits its GBI-certified status as the region's eco-metropolis. Jointly planned and developed by Aspen Group and IKANO Retail, the Aspen Vision City master plan is part of an exciting new ecosystem that will link more than six million people within its immediate catchment area. There are already many Fortune 500 companies located here that are attracting a large number of professionals to its research and development hub. Aspen Vision City brings together all the comforts of modern living in a place where business is thriving.
You can contact Aspen Group to find out more information at the website www.aspen.com.my.