Penang Affordable Housing Expo coming soon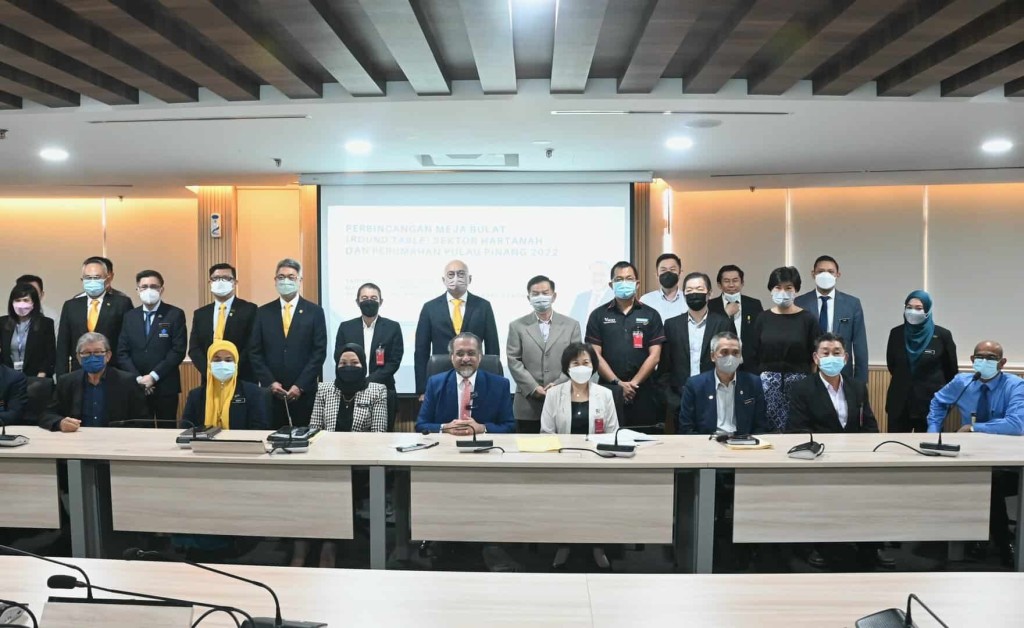 The Penang Affordable Housing Expo is returning this year and it will be held at Lower Ground, Prangin Mall from Sept 30 to Oct 2.
Penang Local Government, Housing, Town, and Country Planning Committee chairman Jagdeep Singh Deo welcomed all affordable housing players to take part in the housing expo.
"It is free for affordable housing players to participate in the expo.
"The expo is the commitment in our agenda to ensure there is affordable housing available for Penangites," he said before chairing the Housing and Real Estate Sectors Roundtable Discussion 2022 in Komtar today.
During the media conference, Jagdeep urged the Federal Government to work harder to assist the state and the industry, in particular the housing industry.
"We understand from the housing developers about the increase in building material prices and the industry's labour shortage.
"The state will try to assist as much as possible, where the state is concerned.
"However, most of the issues faced by the industry are beyond our control. The Federal Government must work harder to assist us on the issues that are confronting us," he said.
He thanked the Penang Housing Board, relevant agencies, and housing industry partners for supporting the state's housing agenda.
Also present were Penang Housing Board general manager Ainul Fadhilah Samsudi and Penang Island City Council (MBPP) secretary Datuk A. Rajendran.
Source: Buletin Mutiara