Good times ahead for industrial property sector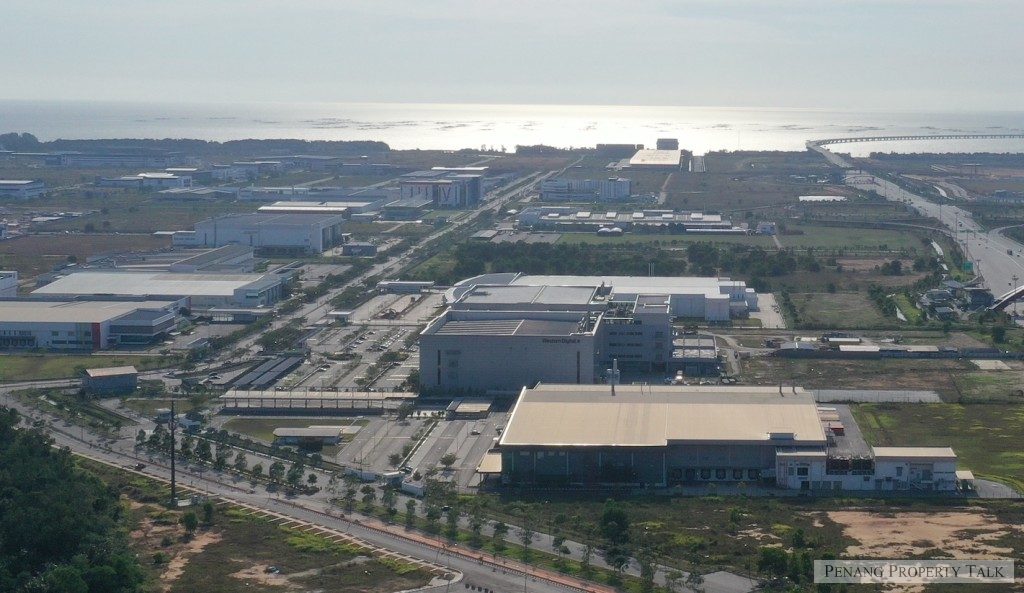 The demand for real estate in the industrial sector is leading the way to full economic recovery for the property sector in Malaysia.
Despite the rising concerns over inflation, property consultant Knight Frank said, the industrial property sector was already "flourishing" while demand for real estate in the retail sector across the Klang Valley, Penang, Johor Baru and Kota Kinabalu is "slowly recovering".
In the industrial sector, the logistics segment is seeing growth, with third-party logistics and warehousing space showing the highest demand, Knight Frank said in a press statement release this morning.
In the Klang Valley alone, it said, 2,050 industrial properties worth RM9.21 billion changed hands in 2021, reflecting an annual increment of 20.2% in transacted volumes and 23% in value.
Allan Sim, executive director of land and industrial solutions at Knight Frank Malaysia, said that with more multinationals setting up new businesses and facilities in the Asean region, Malaysia is expected to benefit from the diversification and reshaping of the global supply chain.
Nonetheless, challenges remain. Sim said the main concerns among manufacturers and logistics players were rising transportation costs, shortage of labour and disruptions in the supply chain.
Institutional investors and real estate investment trusts are driving the demand for real estate in the industrial sector in Malaysia.
For instance, Sim said, the first industrial-related real estate acquisition by KIP REIT was a mixture of industrial land and facilities in Pulau Indah worth a total of RM78 million. KIP REIT is a real estate investment trust with a portfolio of community-centric malls.
In addition, Capitaland Malaysia Trust purchased a 5.11ha freehold industrial warehouse in Batu Kawan, Penang, for RM80 million, and IJM Corp partnered with China Harbour Engineering Company Ltd for their first industrial and logistics development in Kuantan.
Mark Saw, executive director at Knight Frank in Penang, said there is now an encouraging demand for logistics facilities to serve an expanding e-commerce sector.
"Batu Kawan Industrial Park will continue to be the main hotspot over the next three years," he said.
However, Knight Frank cautioned, with the rise in the overnight policy rate to 2.25% in July and further potential hikes this year amid rising domestic and global inflationary pressures and the on-going geopolitical tensions, the growth momentum could be derailed.
Source: FMT Online