TNB to build 8.5km monopole transmission tower in parallel with Penang bridge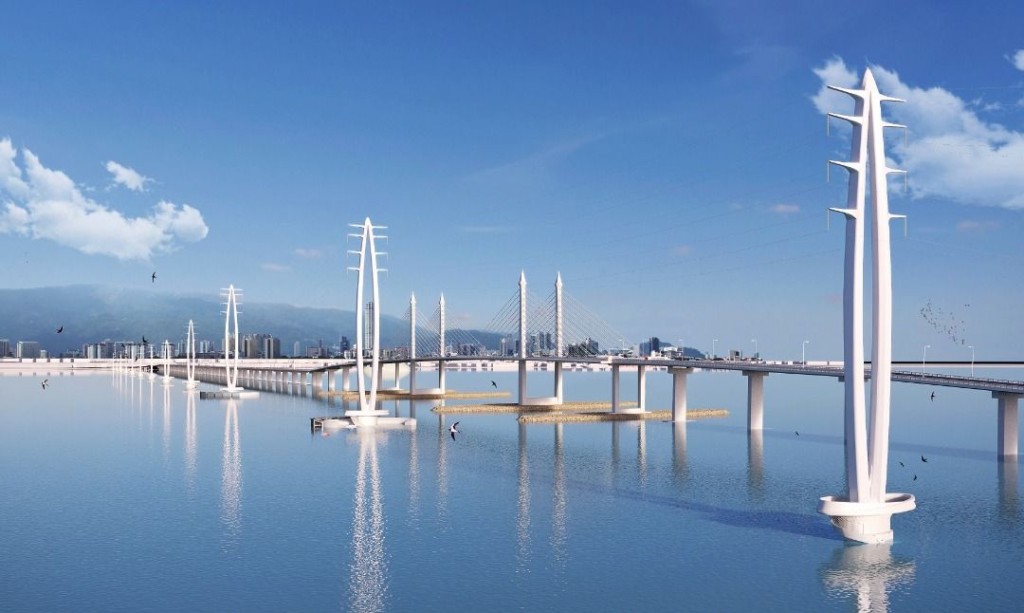 Tenaga Nasional Bhd (TNB) is investing RM500mil to strengthen the electricity supply in Penang.
In a statement published two weeks ago, TNB said the project would bring a direct connection of electricity supply from the national grid to Penang through overhead line transmission from the mainland to maintain the island's electricity supply.
"The 8.5km monopole transmission tower project, connecting the Perai Power Station (SJ) Main Inlet Substation (PMU) to the Light PMU in Penang, was built in parallel with the Penang Bridge and is the second of its kind in Malaysia," TNB said.
TNB chief grid officer Datuk Ir. Husaini Husin said the project, expected to be completed by the end of 2024, will be an iconic landmark of Penang due to the unique transmission line tower with a betel nut design.
He added the project would ensure that the capacity of the existing supply system is not affected when the only power station on the island, SJ Gelugor with a generating capacity of 300 megawatts (MW), is scheduled to end its service contract at the end of 2024.
"Peak load demand on the island recorded in January 2020 reached 777.85MW compared to the existing supply system capacity (firm capacity) of 1,130MW. We want to ensure this capacity is stable when SJ Gelugor ends its service," Husaini said.
The first TNB's monopoly overhead line project has been completed along 4.2km connecting Pantai Siring to Pulau Besar Melaka; the land survey work for the second project is being carried out in the sea area near the Penang Bridge.
Husaini said the project is part of TNB's ongoing investment in developing and modernising the national grid into a stable and reliable smart grid in meeting the country's energy transition needs.
"The reinvestment from TNB's business results is a two-pronged approach, namely ensuring the efficiency and reliability of the electricity supply network for customers to enjoy, as well as creating activities that inject into the country's economic recovery, especially in a post-Covid-19 pandemic," he added.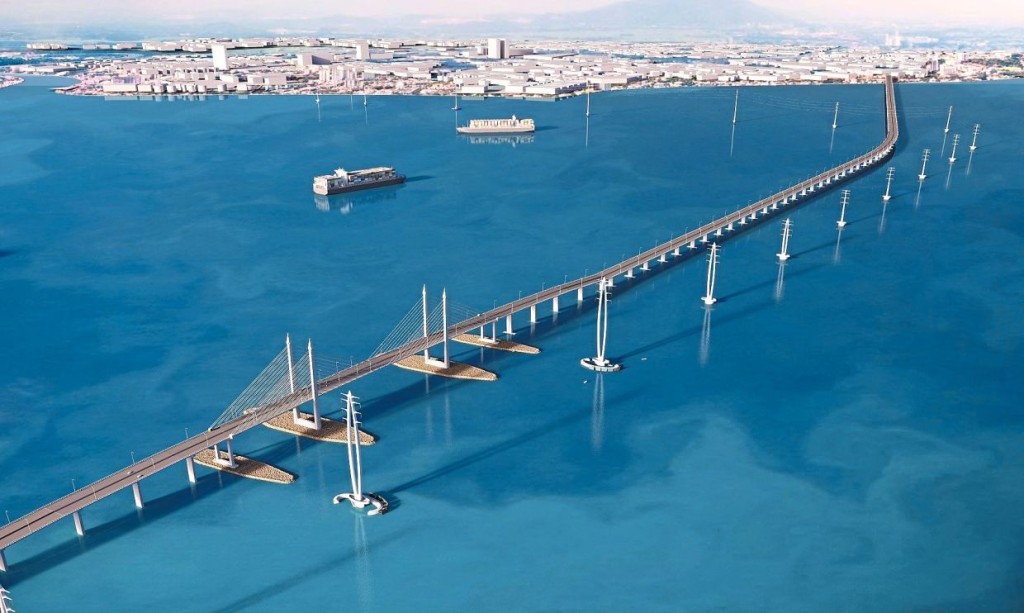 Source: TheStar.com.my