Mak Mandin Indah apartment is now 64% completed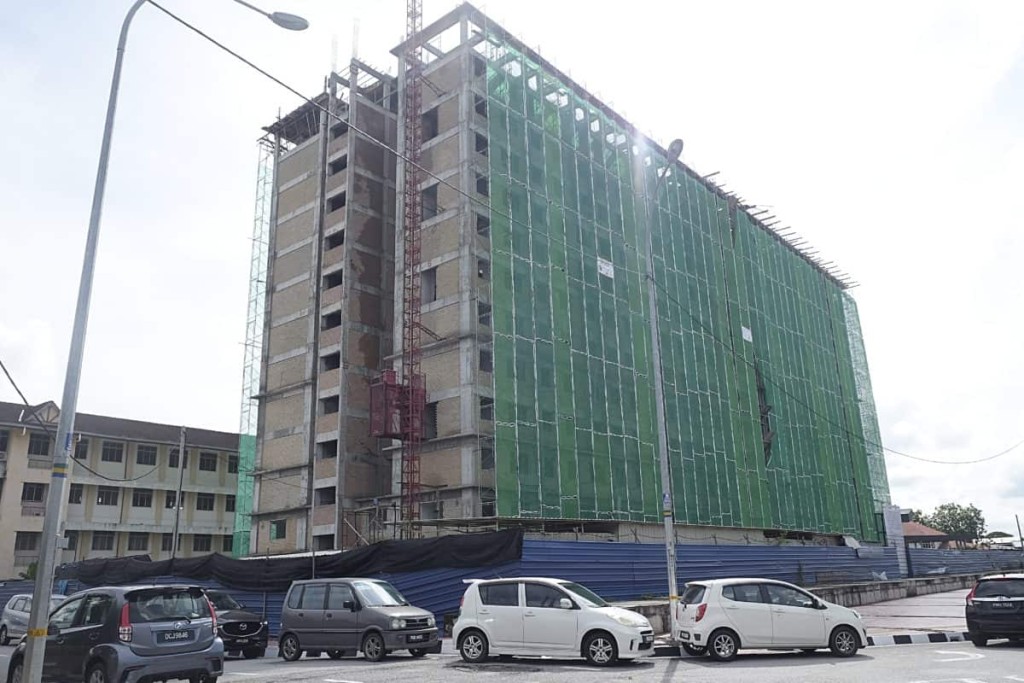 According to State Housing, Local Government, Town and Country Planning Committee chairman Jagdeep Singh, the Affordable Housing Project (RMM) in Mak Mandin is now at 64 percent and on track to complete by end of 2023.
"This project comprises 187 units of affordable housing Type A, part of the State Government's commitment to delivering a total of 220,000 affordable housing units by the year 2030. ", Jagdeep said.
"We hope this project can be completed according to the timeline and quality standards we want.
"This is important because a house is one of the most important assets that people buy as a place to live and protect their families," he said when he visited the Mak Mandin Indah Apartment project site on Monday morning.
Also present were the General Manager of the Penang State Housing Board (LPNPP), 'Ainul Fadhilah Samsudi and representatives of the Penang Development Corporation (PDC).
It is understood that the project will be completed and have an occupancy certificate by the fourth quarter of next year.