Padang Tembak Flats redevelopment project is expected to be finalized early next year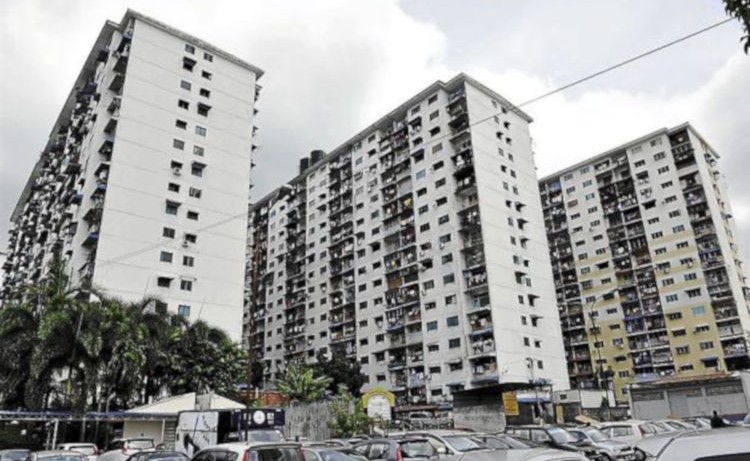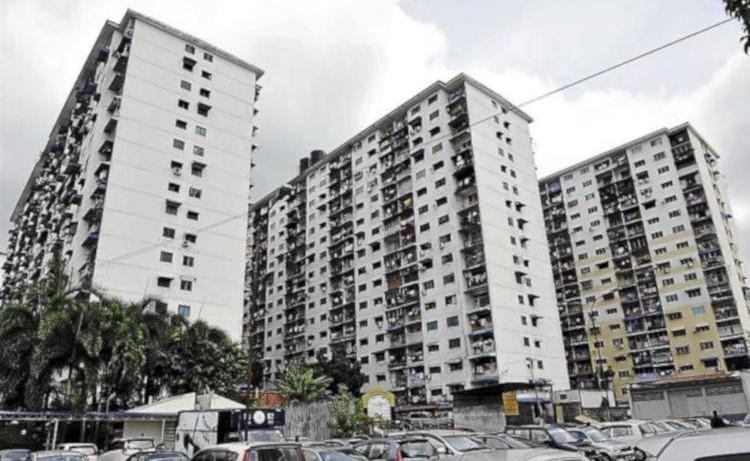 The urban renewal project at the Padang Tembak Flats near Air Itam is expected to be finalized early next year.
State Local Government, Housing Development and Town and Country Planning Committee chairman, Jagdeep Singh Deo said the redevelopment exercise would be carried out through the Penang Affordable Housing (RMMPg) program under the Penang State Housing Board (LPNPP).
"Padang Tembak Flats is one of the site locations for the urban renewal development project planned in the Penang State Housing Board Development Planning Master Plan 2021-2025.
"Through LPNPP's first product, RMMPg, the urban renewal project at Padang Tembak Flats is planned according to phases where the implementation of Phase 1 will involve around three blocks first.
"Among the matters given attention are the population evacuation plan, design, density as well as new facilities and amenities that need to be provided in this area to be redeveloped," he said in the First Meeting of the Fifth Term of the 14th Penang State Assembly (DUN) near State Legislative Assembly Building, yeaterday.
At the same time, Jagdeep said, the State Government also submitted an application to the Federal Government to fund the redevelopment cost of Padang Tembak Flats through the 12th Malaysia Plan (12MP).
"However, we have not yet received a positive decision from the Federal Government," he said in response to a question from Kebun Bunga State Assemblyman (ADUN), Ong Khan Lee.
Commenting on the proposed redevelopment of the project through the Private Finance Initiative (PFI), he said the model required a high financial commitment.
"The proposal to use this model is good, but the cross -subsidy that needs to be borne is high apart from the existing density which is already high at the site location," he explained.