Century-old government quarters to be turned into art gallery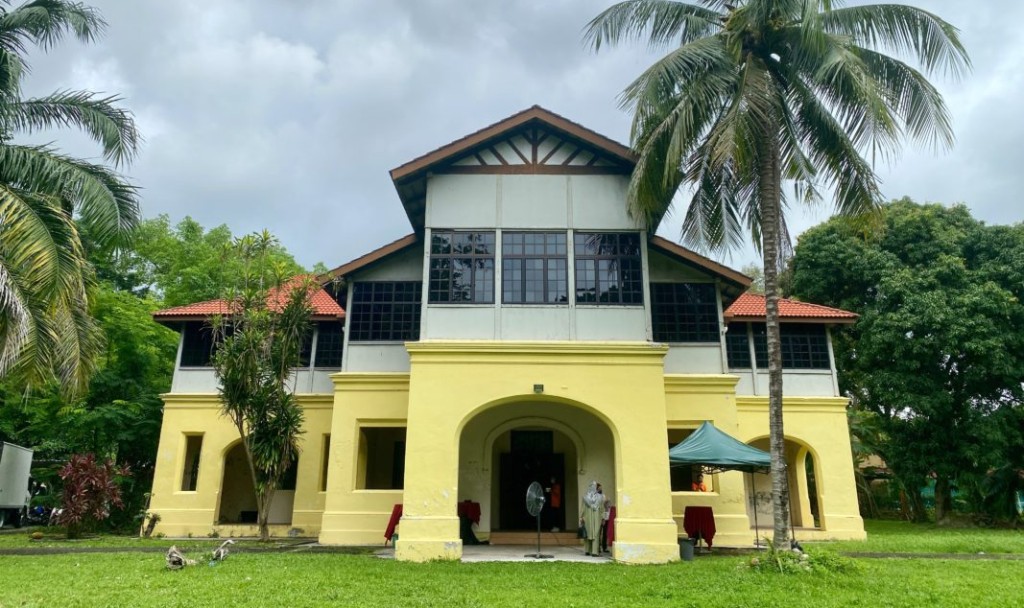 Arts, culture and heritage is one of the Penang's key attractions as the state is set to have another art gallery in two years aside from the current one in Dewan Sri Pinang.
State Tourism and Creative Economy Committee chairman Yeoh Soon Hin, who made the announcement, said an almost century-old government quarters in Sepoy Lines Road would be refurbished and transformed into an art gallery.
"It will be an extension from the current State Art Gallery that we have in Dewan Sri Pinang in town.
"We need to have an additional art gallery to cater to the current one.
"Art, culture and heritage is considered to be an important element for the state apart from the manufacturing industry.
"In fact, we have seen numerous art galleries in European countries. They are all well known and established galleries, which are famous for its artworks.
"In Penang, we hope to create a milestone and lift the art, cultural and heritage industry to greater heights," said Yeoh, who is also the Penang State Museum Board chairman, during a press conference at the government quarters today.
The government quarters, which is near to the office of Penang Football Association (FAP), was built in 1920s.
It had been the quarters to many government servants, including the state accountant officer from 2005 to 2012.
It has since been left vacant till now.
State Museum and Art Gallery director Haryany Mohamad said the building was in good condition and merely needed a refurbishment.
"This will be another venue for art gallery and we hope to showcase the growing interest of art in the state.
Source: Buletin Mutiara