Careful planning to ensure highland is not disturbed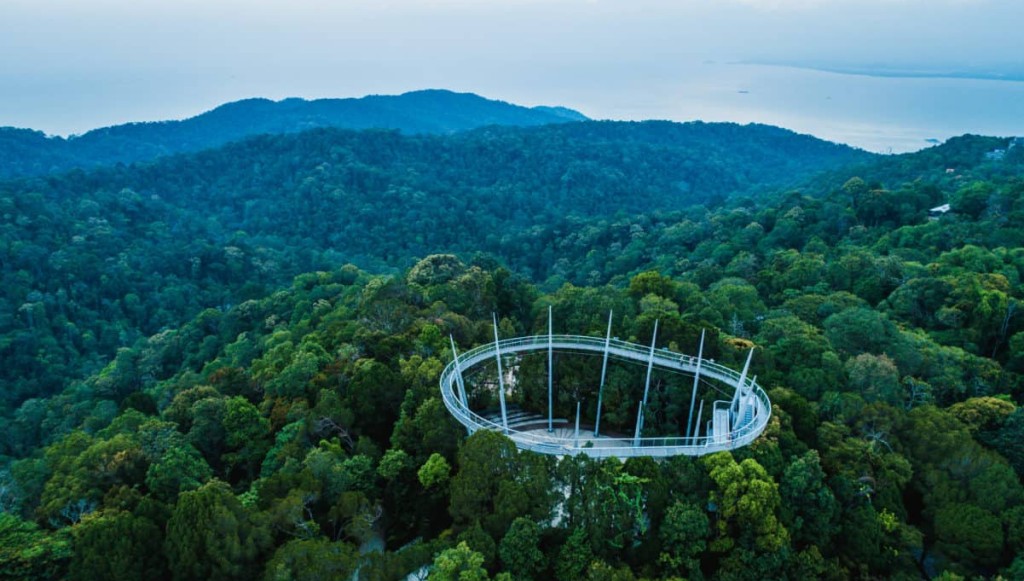 Penang Hill Corporation (PHC) has lined up numerous projects to make the highlands a major tourist destination.
Its general manager Datuk Cheok Lay Leng said all projects would be implemented while carefully ensuring the surrounding environment would not be disturbed.
First on the list was turning the Edgecliff Bungalow, a state-owned heritage building, into the Penang Hill Gallery.
The gallery, which is slated to open next month, will provide great insight into the history, culture, funicular system and rich biodiversity of the hill.
Cheok said the gallery, which uniquely demonstrated features of sustainable living, was targeted to be certified under the Green Building Index (GBI) due to its conservatism efforts, which include solar panels, rain harvesting system and automated motion sensor lighting.
"The gallery is the first on the agenda for the year that will see many efforts under the biosphere reserve umbrella.
"We embarked on the conservation of Edgecliff Bungalow, restoring the home built in 1937.
"We wanted to repurpose the heritage asset we have on the hill, and not increase the footprint.
"It was in the works for a while but was delayed by the (Covid-19) pandemic," he explained.
Cheok said another major project in progress was the Penang Hill upper station renovation.
This is aimed at having a family-friendly space with seating as well as escalators and elevators to the upper level to take in mesmerising views of George Town, Butterworth and the majestic Penang bridges.
"We want to make the upper station a more comfortable space for visitors while they wait for the train.
"We want visitors to be able to relax and wait for their boarding schedule like we have done at the lower station.
"It will be wheelchair- and senior citizen-friendly, completing the connectivity between both stations," he said.
Also in the pipeline is the Penang Hill traffic management plan to better regulate vehicles permitted to go up the hill.
"There is always work to be done on Penang Hill as we mitigate potential damage from rising temperatures due to global warming.
"As a result, we have to be better prepared for the hastening wear and tear in our systems and infrastructure.
"Be more proactive in mitigating probable damage, educate the public, collect data to help us with preventive and predictive analysis and to keep strengthening infrastructure on the hill," he said.
Last year, Cheok was reported to have said that most visitors would go to Penang Hill to enjoy the cool air and great scenery, indulge in local street food at the Astaka (food court) and then head home.
"Only a small percentage will go off main roads into hiking trails in the forest reserve areas," he had said, adding that in 2019, the tourist site received some 1.86 million visitors.
"However, around 95% of them visited only the main areas," he noted.
Source: TheStar.com.my