Robina Eco Park development in line with Penang Vision 2030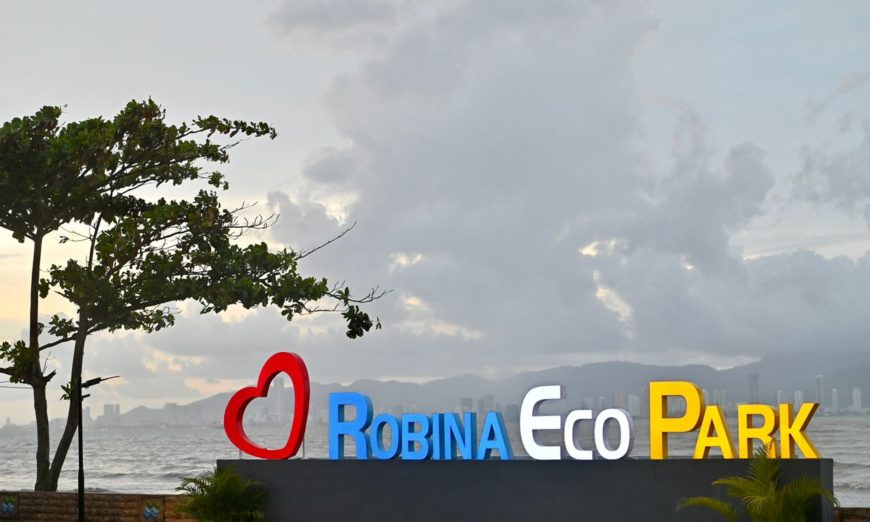 The Chief Minister, Y.A.B. Tuan Chow Kon Yeow stated that the successful development of Phase 1 and Phase 2 of Taman Robina Eco Park is in line with Penang Vision 2030: A family-focused green and smart state that inspires the nation.
According to him, the 3.9 acres Taman Robina Eco Park Phase 2 is fully funded by the State Government, and it is a continuation of the Phase 1 project which was developed with an area of ​​4.5 acres.
"Among the components that have been upgraded include the construction of parking lots, squares, painting of toilets, open stage and electrical works.
The Mayor of Seberang Perai City Council (MBSP), Dato 'Azhar Arshad in his speech said that the park here is named as 'eco park' due to the green features, vehicles are no longer allowed to enter this park, the use of solar lights, preparation of bicycle paths and planting shrubs.
"In fact, other interesting features are sunset panoramas, photography angles, murals of local leaders and sandy beaches," he explained.
Source: Buletin Mutiara