House ownership remains a major concern for Malaysian youths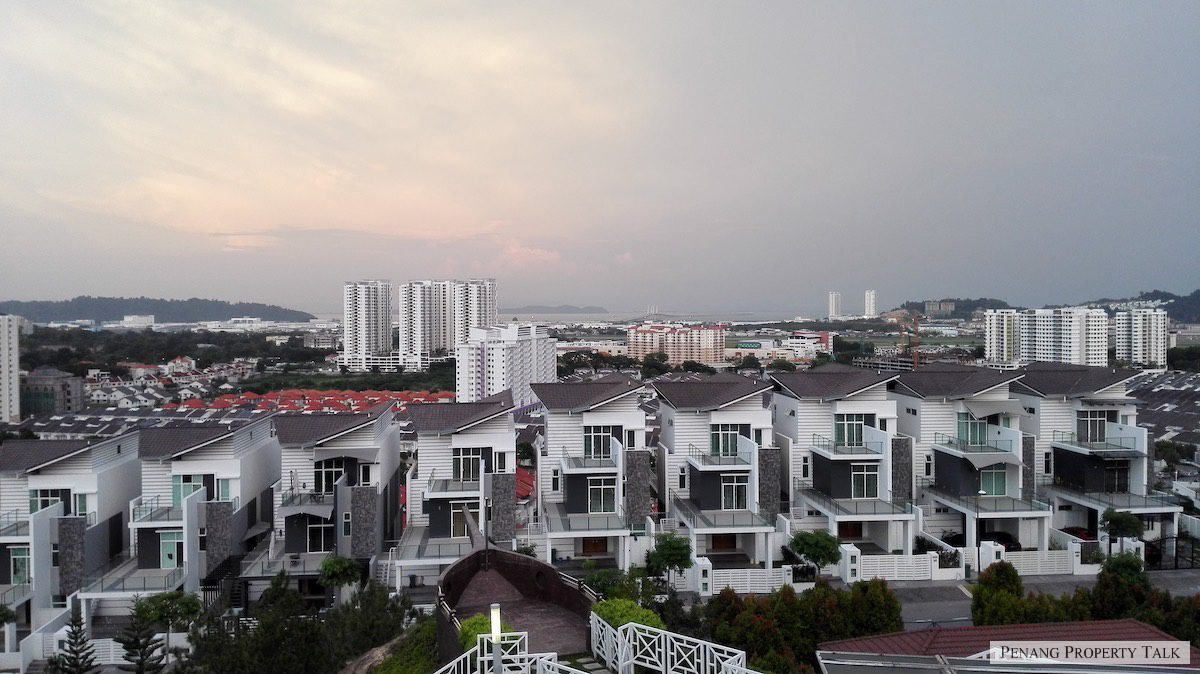 House ownership remains among the top concerns for youths according to the first edition of the Youth Aspiration Manifesto Survey.
The three-part survey carried out by Architects of Diversity (AOD) in collaboration with Undi18 and UndiNegaraku comprised 3,089 respondents aged 18-30 nationwide.
AOD co-founder Jason Wee said the findings showed nearly two-thirds of respondents (59%) feared they would be unable to purchase a home in their lifetime.
"Almost all respondents (90%) wanted the government to develop more affordable homes, especially for youths aged 25-30.
"At the same time, three quarters (75%) of respondents felt that a ceiling price should be set on rent that can be charged on tenants," he said at a press conference on April 7.
Wee added that 54% of respondents also agreed with the imposition of a tax towards property owners who left their properties vacant for prolonged periods.
Among other items highlighted in the survey were youth concerns about future employment opportunities, with bumiputera and east Malaysian respondents especially, expressing their concern.
"In regards to these issues, political parties and policymakers stand to gain youth support through providing economic empowerment.
"This cannot be further delayed as convincing and meaningful economic narratives have to be developed for the Malaysian youth," he said.
The results from the second and third editions encompassing aspects of healthcare, and law and order will be made public within four weeks.
Source: TheStar.com.my