Butterworth Arena expected to obtain CCC by September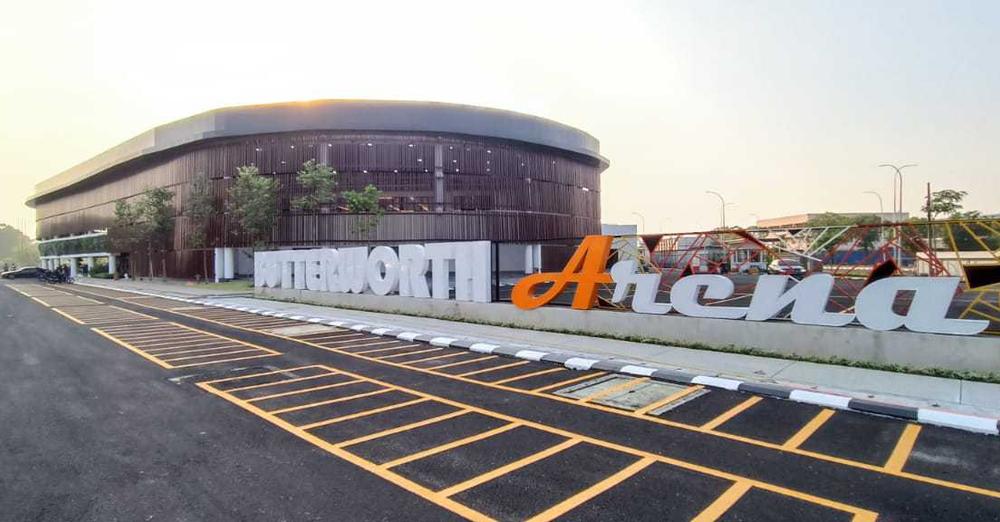 Penang CM Chow Kon Yeow hopes that the Butterworth Arena, which is expected to receive a Certificate of Completion and Compliance (CCC) in August or September, will attract the interest of national and international event organizers.
He said this after visiting the Penang Development Corporation (PDC) project site worth RM59 million which is almost completed near Ampang Jajar here.
"We will also look forward to organizing national and international events here," he told reporters yesterday.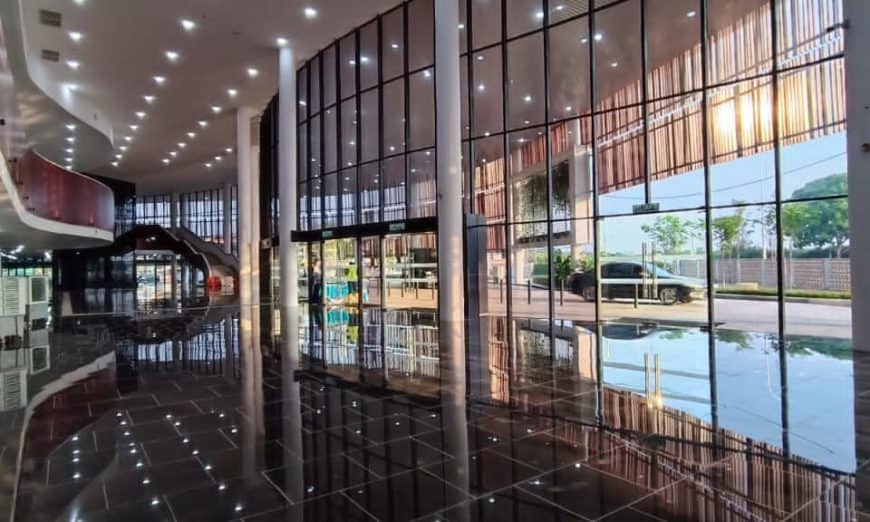 Also present, Deputy Chief Minister I, Dato' Ir. Ahmad Zakiyuddin Abdul Rahman who is also Pinang Tunggal ADUN; Bagan Jermal assemblyman, Soon Lip Chee who is also the Youth and Sports Exco; Exco for Social Development and Non-Muslim Affairs, Chong Eng; Mayor of Seberang Perai City Council (MBSP), Dato' Azhar Arshad and Deputy General Manager of the Chief Minister's Corporation (CMI), S. Bharathi.
Commenting further, Kon Yeow said that the application process for proposal (RFP) to oversee all Butterworth Arena facilities was opened on February 15 to any interested firm, and will end on March 21.
Out of the total 38 acres of land, it is understood the development project site implemented by PDC so far is only 16.76 acres including 8.3 acres of banquet hall space as well as parking for various types of vehicles.
The three customizable sub halls can be transformed into a large banquet hall capable of accommodating a capacity of 300 banquet tables or 3,000 people at a time.
Project location:
Source: Buletin Mutiara