Purchase a property based on needs and financial ability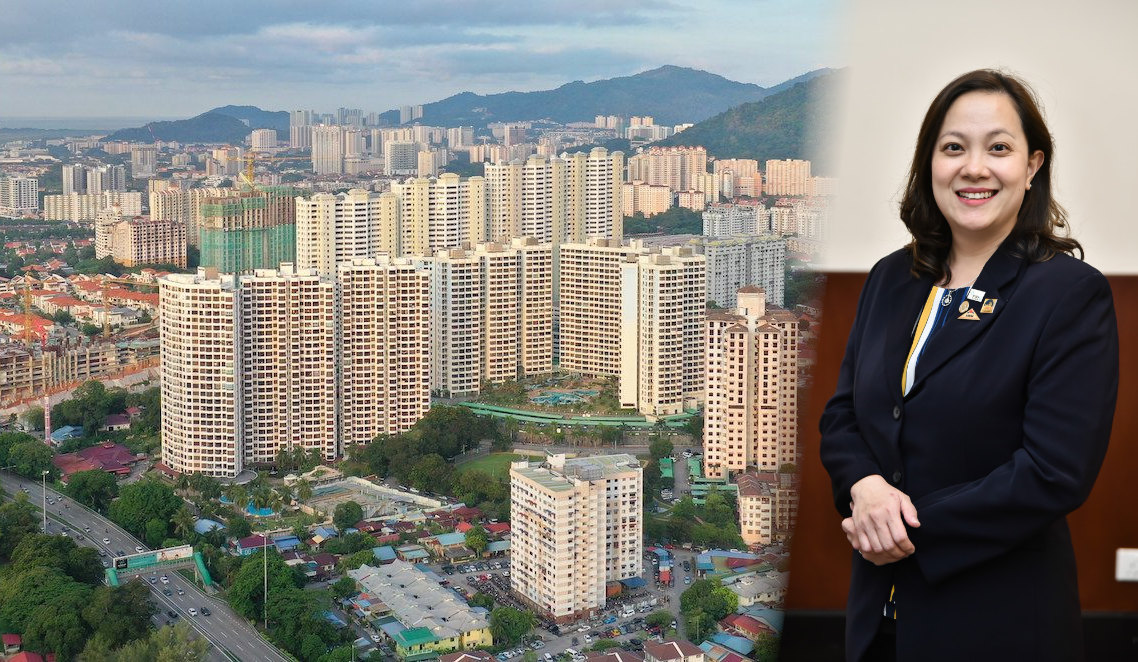 Purchasing a property based on the buyer's personal needs and financial ability and not from other people's opinions is the fundamental rule in investing in property, the Malaysia Institute of Estate Agents (MIEA) said.
President Chan Ai Cheng said potential purchasers, therefore, should rent instead of buy a property if they are not sure of their job and financial stability.
"They must understand that property is a medium- to long-term investment and not one based on speculations. Purchasing or renting are both great options.
"Renting gives you flexibility and purchasing builds equity and hedges against inflation," she said in a statement on Tuesday (Feb 8).
She said based on 20-year data collated by the National Property Information Centre/Finance Ministry's Valuation and Property Services Department (NAPIC JPPH), the house price index has showed rising values over the years.
"Property prices have adjusted due to the pandemic and barring any unforeseen circumstances, we don't envisage the prices going down further," she said.
She said the building materials cost index (BCI) has gone up by 0.3% to 3.1%, pushing up the cost of construction and coupled with the shortage of labour, would pressure the increase of prices.
"Our members are already experiencing this in the landed residential homes sector. It is a known fact that property prices go up and fluctuate over periods of time and it is now at one of its lowest points.
"It's our view that it's an opportune moment to purchase if you have the need and ability to do so. The longer you wait, the higher the price will be — then it will be out of reach for many," she said.
She said besides that, as the Malaysian economy is expected to strengthen, it would give confidence to potential buyers to purchase property.
"We foresee that many new purchasers will enter the market as they have waited for two years now (since pandemic hit the country), many have saved money for this purpose and most importantly, they have a need for a roof over their heads," she said.
Chan also urged purchasers to reach out to MIEA members who are registered estate agents, probationary estate agents and real estate negotiators to acquire information on their property of interest to determine the right price to enter the market.
Source: TheEdgeMarkets.com