Penang Housing Board to ramp up affordable housing projects this year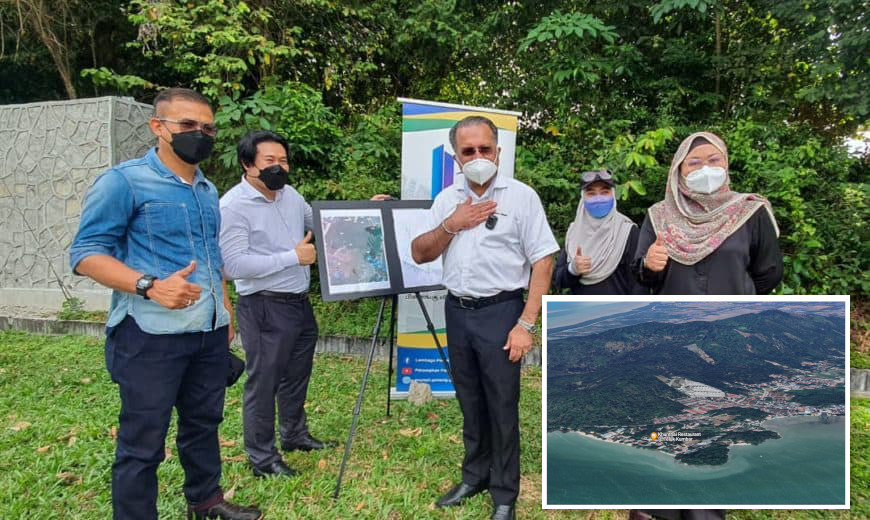 State Housing, Local Government, Town and Country Planning Committee chairman Jagdeep Singh Deo emphasised the importance of delivering affordable housing schemes to the community when he announced a new housing scheme in Lot 244, Mukim 9 Teluk Kumbar, Bayan Lepas on Saturday.
He said the state has managed to reach 130,087 of various types of housing units as of now, which is near to 60% of its 220,000 target units of affordable homes by 2030.
"We need to continue with the momentum to ramp up the affordable units for the sake of Penangites.
"We are now doing well in our effort to meet the targeted units as the state Housing Board is set to kick-start its own affordable housing projects this year.
"We hope that the positive results can be seen," he told reporters in Bayan Lepas today.
The scheme, which will be developed on a 4.2-acre plot, will see 800 units of mixed development with the construction works expected to be carried out at the end of this year.
Meantime, Jagdeep expressed his hopes that the Housing and Local Government Minister Datuk Seri Reezal Merican Naina Merican could assist the state in building the People's Housing Project (PPR).
Jagdeep reiterated that the state had identified five plots of land, measuring 72.3 acres for PPR development in each of the five districts in Penang.
"We are now awaiting directive from the Federal Government as we have done our part in identifying the land.
"The Federal Government had already stated that two PPR projects will take place in Penang, one on the island and one on the mainland," he said.
Source: Buletin Mutiara