PWD plans to upgrade roads in Bukit Tengah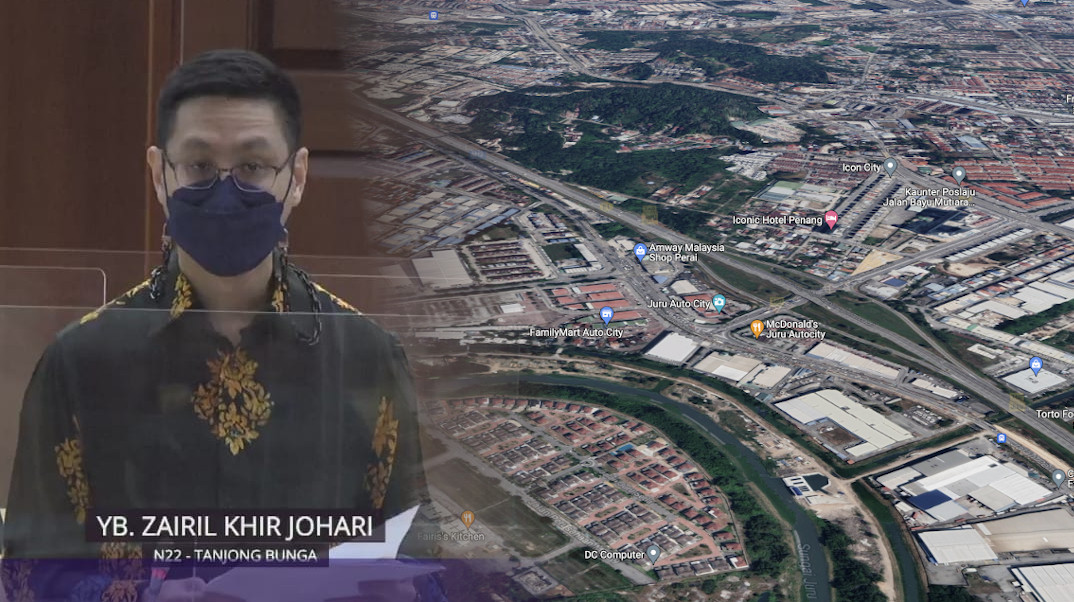 The state Public Works Department (PWD) will make an application for an allocation to upgrade the roads in Bukit Tengah to ease traffic congestion.
State Transport and Infrastructure Committee chairman Zairil Khir Johari (PH-Tanjung Bunga) said the Jalan Permatang Tinggi is a federal road and the allocation had already been applied through the 12th Malaysia Plan.
"Besides that, the widening of Jalan Permatang Tinggi project from south Seberang Perai district to Bukit Tengah roundabout will be implemented after obtaining approval from the Works Ministry and Economic Planning Unit (EPU).
"The PWD will also make a new application for approval for the proposed widening road project in Jalan Perusahaan Autocity.
"The Penang Development Corporation (PDC) is currently undertaking a widening road project in Jalan Perusahaan from the Jalan Kebun Nenas junction to Jalan Juru.
"PWD and Malaysian Highway Authority (LLM) are also finding a solution to disperse the traffic at the Juru highway and Jalan Kebun Nenas," he told the State Assembly today.
Zairil was responding to an oral question by Gooi Hsiao Leung (PH-Bukit Tengah), who wanted to know about any effort taken by state to solve the traffic flow issue in Bukit Tengah.
Zairil added that the local authorities have also issued compounds to any vehicles obstructing traffic to help reduce congestion there.
Source: Buletin Mutiara