RM3.66 billion worth of unsold houses in Penang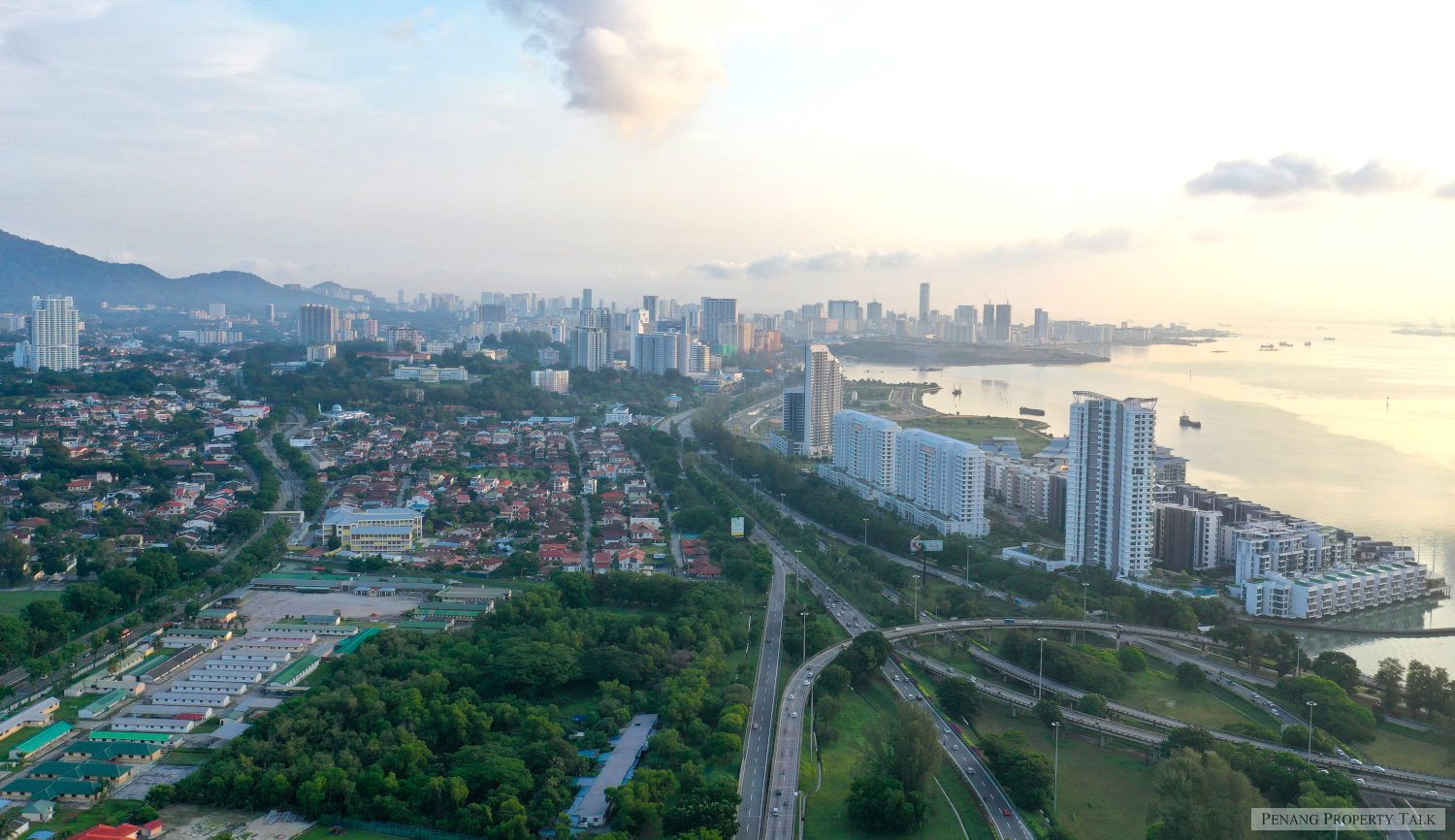 A total 4,683 units of completed houses with a value of RM3.66 billion were reported unsold in Penang to-date.
The number puts Penang at the second highest state with unsold houses after Johor at 6,509 units (RM4.89 billion), Federal Territory of Kuala Lumpur at 3,863 units (RM3.1 billion) and Selangor at 3,376 units (RM2.9 billion).
State Housing, Local Government and Town Planning Committee chairman Jagdeep Singh Deo said, of the total unsold housing units in Penang, only 347 units or seven per cent involved affordable houses priced at RM300,000 and below.
Based on the statistics, he said, the state government had always reminded developers not to think only of profit but also to increase the construction of housing projects for units below RM300,000.
"In the current economic situation, with many people affected by the Covid-19 pandemic, developers should open their eyes and take the opportunity to build more affordable homes.
"What is the point of them building a house priced at RM300,000 and above or up to RM1 million if it cannot be sold because buyers cannot afford it?" he told the state legislative assembly sitting here today.
According to Jagdeep (DAP-Datuk Keramat), the state government, in encouraging developers to build affordable housing, and has introduced various incentives such as reducing charges involving development and others.
"What is important is we control the prices of affordable housing so it does not exceed the set price, which is below RM300,000. This is because if left in the open market, the price of such units will be sold higher.
"Because of this, we find that the unsold affordable houses in Penang are currently only at seven per cent compared to 93 per cent of other housing units," he added.
Source: NST Online