The property market is expected to improve starting in 2022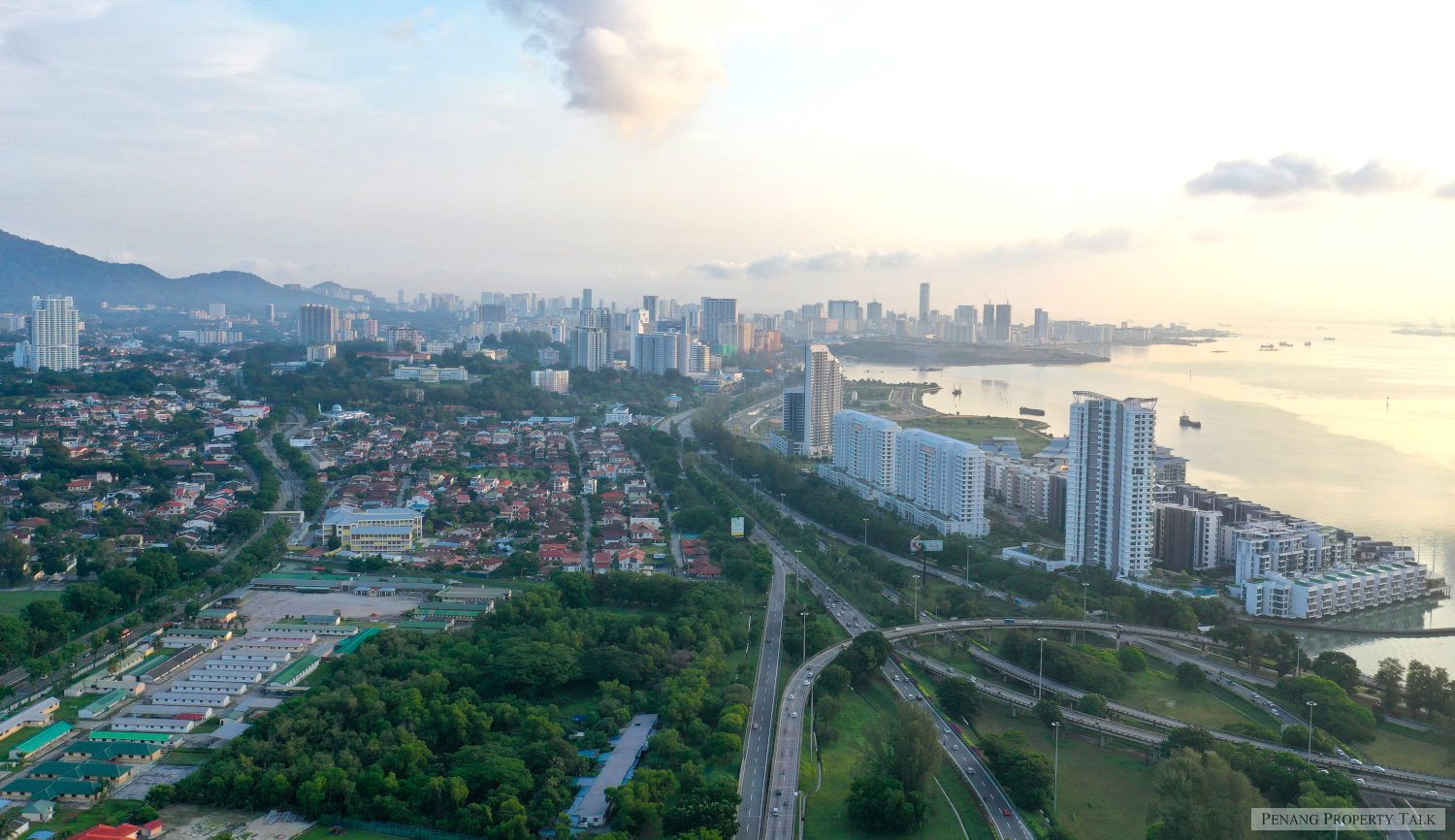 The Real Estate and Housing Developers' Association Malaysia (REHDA) expects the property market to fully recover starting in 2022, given the positive domestic economic outlook.
According to the Property Industry Survey 1H2021 and Market Outlook 2H2021/1H2022, which were released today, 22% and 25%t of the 180 respondents were optimistic about the domestic economic environment and business prospects for the industry in 1H22, respectively.
This was an increase from only six percent and seven percent who were optimistic about the domestic economic environment and business prospects for 2H21, respectively.
According to Rehda president Datuk Soam Heng Choon, respondents were more optimistic about the outlook for 1H22, anticipating a better job market and higher pay.
"If the economic recovery happens, we anticipate that the property industry will also improve. With an improvement in employment, salaries and also job stability, we believe there will be more buyers in the market. This recovery will continue into 2023. We can see from the survey that most of the developers were more optimistic about 2022 than 2021," he said during a media briefing.
According to the survey, 22% of respondents believe that the property market's sales performance will improve in 1H22, and 27% expect an improvement in the residential segment.
In comparison, only six per cent were optimistic about sales performance and 10% about residential sector growth in 2H21.
Soam stated that according to the survey, 87% of respondents believe the endemic phase will aid in the recovery of the property market between six and 24 months.
Thirty-six per cent of those polled said they planned to start new projects in the second half of the year while, 64%, said they have no plans to launch due to unfavourable market conditions and unsold inventory.
According to the survey, there will be a total of 9,319 strata, 5,549 landed, and 208 commercial units introduced to the market in 2H21.
87% of respondents who planned to launch early next year expected sales to be 50%or less. Participating in the Home Ownership Programme was one method of increasing sales.
In the surveyed period of 1H21, Only 63 respondents, or 35%, launched their projects during the 1H21 survey period, with the majority of them being residential properties (98.5%). There were 3,955 apartment/condominium units launched, with 503 sold, and 3,142 two- to three-story terraced houses launched, with 2,312 sold.
The majority of units were launched in Puchong and Klang. However, the majority of units sold were in Shah Alam and Klang.
In the first half of this year, 45.1% of residential units launched were priced between RM250,001 and RM500,000.
According to Soam, despite the Covid-19 pandemic, the performance of primary market property sales under the HOC improved in 2020 compared to 2019.
Source: NST Online
Join our Telegram Channel now to receive instant update on Penang latest projects and property news