Penang hotels set to re-open their doors mid-Sept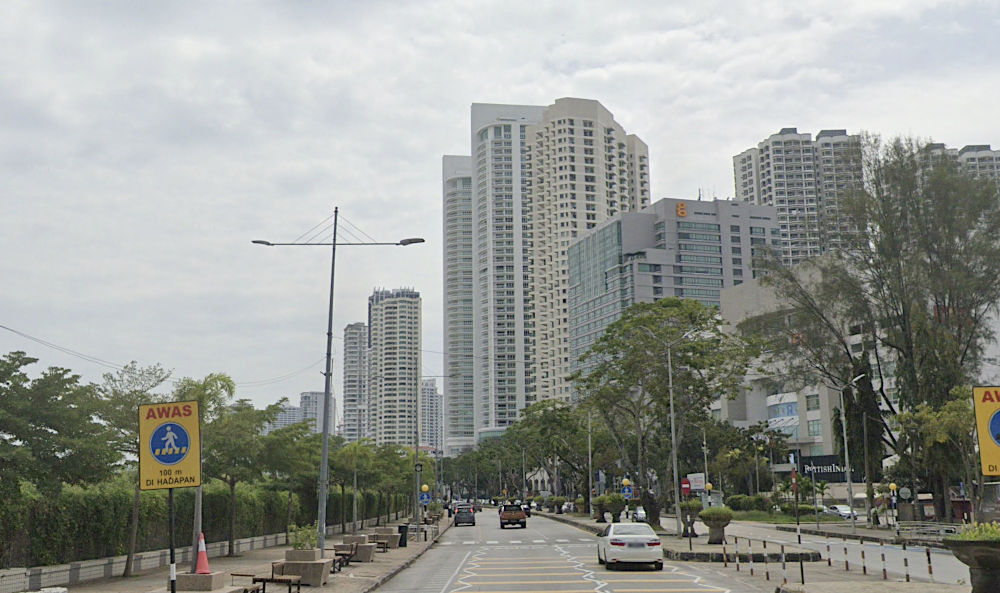 Most hotels here are waiting till mid-September to re-open as Penang is expected to have by then 100% of its population getting at least one Covid-19 vaccine dose.
Malaysian Association of Hotels (MAH) Penang Chapter chairman K. Raj Kumar said although hotels are allowed to re-open now, not many were taking in guests yet.
"I did expect there to be an increase in guests this weekend due the long weekend but some hotels have not reopened. Along the beaches, only a few resorts are open. Most will only reopen next month," he said.
Raj Kumar said this was because overhead costs was high with too few guests at the moment.
"It is not worth it for hotels to open when there are only a few bookings as the occupancy rate has not picked up.
"We believe when the second dose is given to all, everyone will be more comfortable about staying in hotels," he said.
The government had announced that tourism activities involving homestays and hotels within the same state for those fully vaccinated is allowed for states under Phase Two and beyond of the National Recovery Plan.
Association of Tourism Attractions Penang chairman Ch'ng Huck Theng said people were still being cautious.
"The vaccination process is ongoing and we will reach herd immunity soon. Local spots like cafes are still not allowing dine-in as well," he said.
At Penang Hill, hikers are allowed to take the train down, since the activity is allowed as an outdoor recreation, but local tourists cannot take the train up for a leisurely visit.
"We have noticed there are fewer hikers than before and we do not let them take the train up, only allowing them to use it to make their way down from the top of the hill or the midway point," said Penang Hill Corporation (PHC) general manager Datuk Cheok Lay Leng.
He said the rule was set because it was hard to differentiate between hikers and tourists.
"There are people who have tried to go up but we do not let them," he said.
M Summit 191 Executive Hotel Suites general manager Moh Wei Ken said the property secured a 45% occupancy for the long weekend by offering attractive packages for fully vaccinated guests.
"We are confident this number will pick up in the next few days from walk-ins and last-minute bookings," said Moh.
Source: TheStar.com.my