MIEA debunk report on property value moving towards half-price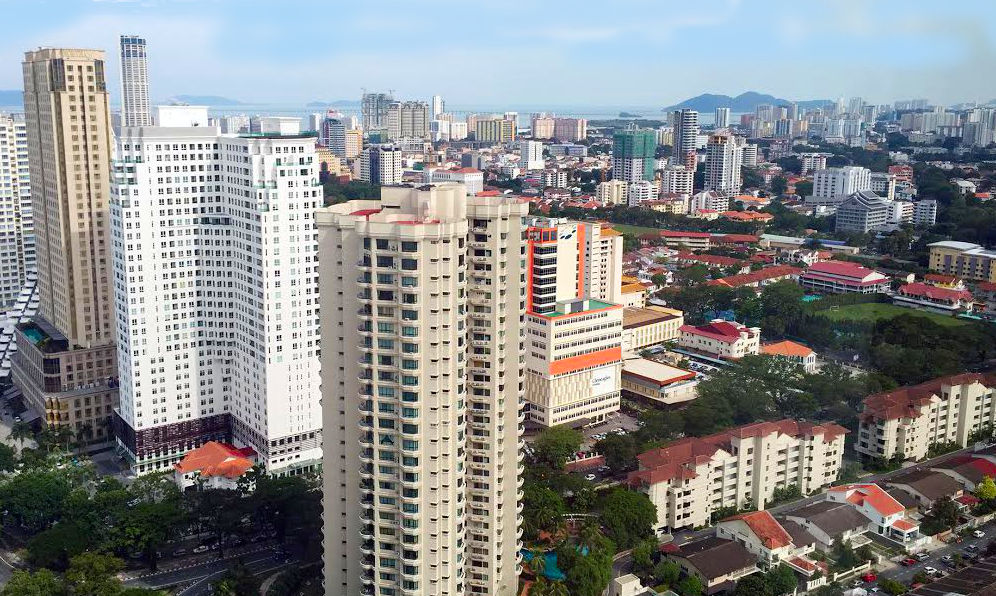 The Malaysian Institute of Estate Agents (MIEA) has debunked the notion of property value moving towards half-price as was reported in a local daily with the heading, "Houses at half-price, anyone?"
President Chan Ai Cheng said the two properties mentioned in the publication were isolated cases and should not be used as a yardstick for the property market in the country.
"The majority of developers do offer discounts but not as dramatic as reported. In a recent poll conducted by MIEA with real estate practitioners who are on the ground and know exactly the happenings revealed no such evidence," she said in a statement.
She said developers have no intention of reviewing their selling prices as demand is strong, especially in established localities and in new well-planned townships.
"Though admittedly the growth rate over the past three years has been less than five percent due to the challenges in the property market, the key takeaway is that the Malaysian property market is resilient," she added.
Source: TheEdgeMarkets.com