MBSP continues to monitor strata housing for SOP compliance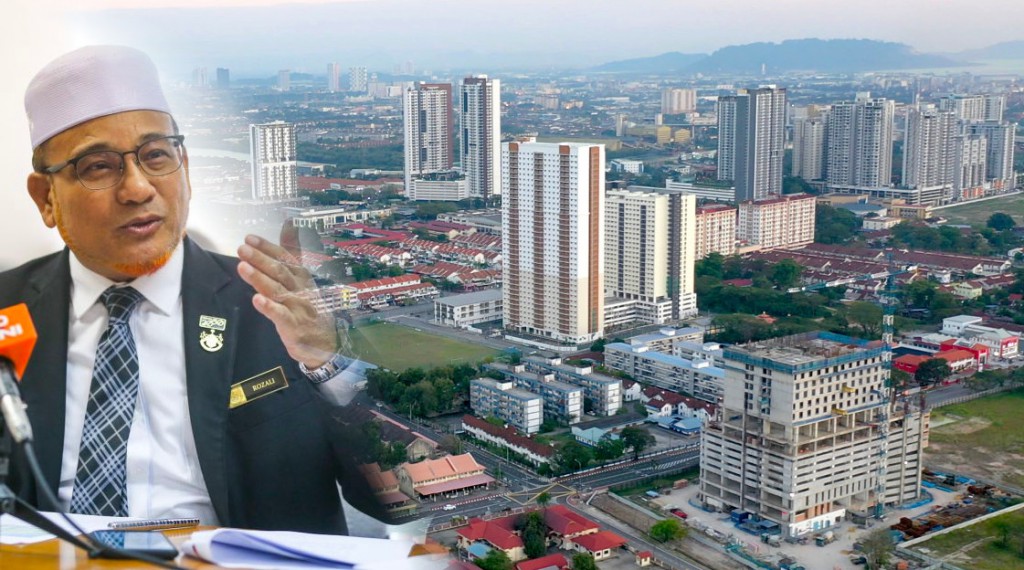 Seberang Perai City Council (MBSP) through the Commissioner Of Buildings (COB) will continue to monitor strata housing as usual even though Penang is currently in Phase 2 of the National Recovery Plan (NRP).
In a written statement on 8 July 2021, the Mayor of MBSP, Dato 'Sr. Rozali Mohamad said that his team will monitor the standard operating procedures (SOP) related to the approval letter issued by the Ministry of International Trade and Industry (MITI) as well as the work procedure at the Joint Management Body (JMB) or Management Corporation (MC) office.
"Besides that, the operation also focused on the compliance aspect of physical distancing in the elevator, closure of all common facilities and no social activities were carried out during this phase," he explained.
In a related development, Rozali also explained that last June 23, the local authority (PBT) had carried out a surprise inspection operation related to SOPs in six strata housing, followed by a similar operation on July 2, 2021.
"The surprise inspection operation carried out previously involved housing schemes in the three districts in Seberang Perai.
"As a result of the inspection, JMB/MC misunderstood the need to register a list of common area maintenance workers by them, under the COVID-19 Intelligent Management System (CIMS).
"Nevertheless, in general, local authorities are satisfied with the SOP compliance practices in all the localities," he explained.
It is understood that currently there are 1,113 stratified development areas consisting of 82,223 plots in the Seberang Perai area.
Commenting on the matter, Rozali said that the purpose of the inspection operation was carried out by the MBSP Commissioner Of Buildings (COB), among others, as a guide for all JMB and MC to operate in compliance with the SOP outlined by the National Security Council (MKN).