Old Penang ferries will be back for pleasure cruises soon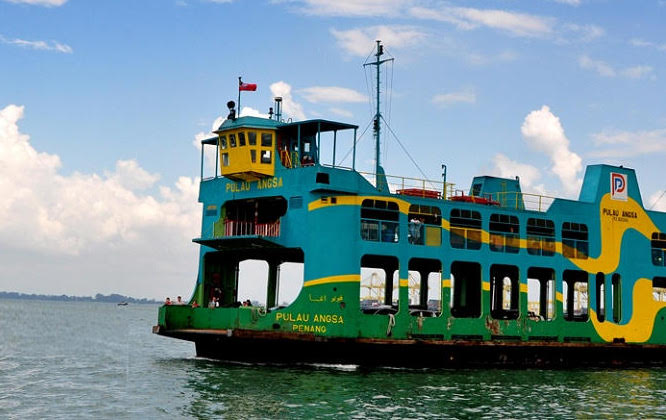 Those who miss the old Penang ferries that were retired earlier this year will get a chance to ride on them again this year – on pleasure cruises.
The Penang Port Commission, the federal government body that owns the ferries, said today several companies have been given a 10-year lease contract to manage the five vessels.
Of the five vessels, one will be a floating museum, two will be restaurants and the other two will be used for pleasure cruises.
PPC chairman Tan Teik Cheng said the companies were selected as part of a request for proposal exercise which began on Jan 29.
The companies were also given an option to extend their lease for another five years on top of their 10-year lease.
The ferries will be handed over to them from July 1.
"We would like to ensure that these five iconic Penang ferries continue to be seen in our waters and continue to be a tourism pull for Penang and stimulate the state's economy," he said when contacted.
Tan said there were originally six old ferries in the fleet, with one of them given up to the state government.
The old ferries were retired before the vehicular-cum-passenger ferry service was ended earlier this year to make way for fast boats.
Source: FreeMalaysiaToday.com