Jagdeep proposes state-level HOC to be extended to June next year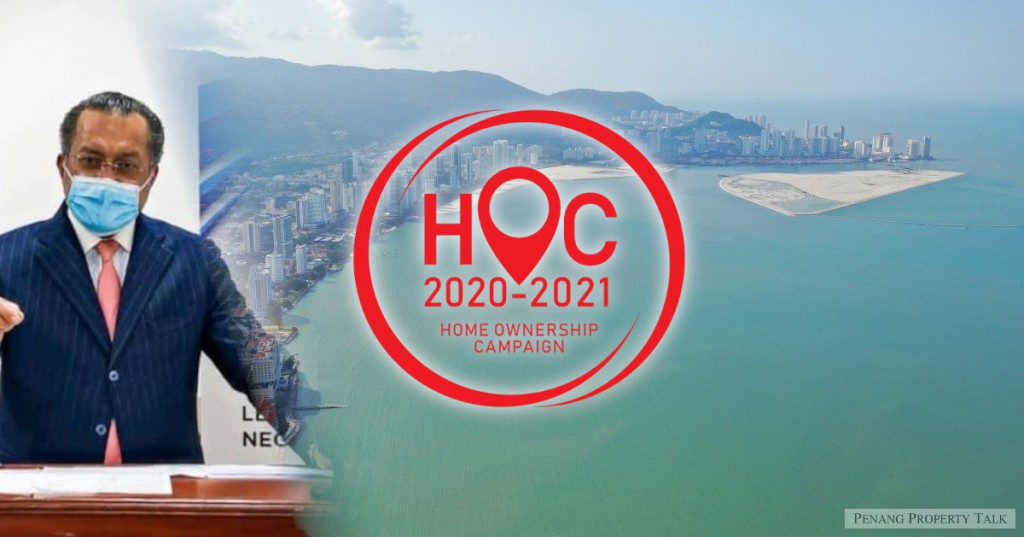 The state-level Home Ownership Campaign (HOC), which has been extended to June this year, may be extended by another year.
State Housing, Local Government, Town and Country Planning Committee chairman Jagdeep Singh Deo said he would be appealing to the state government to consider extending the campaign again due to the sluggish economy caused by the worsening Covid-19 pandemic.
"I want to propose extending the campaign for the benefit of new home buyers.
"The daily new Covid-19 cases are increasing rapidly, and now that we have officially entered total lockdown nationwide, it is only right that we try to lessen the burden of the people.
"Our HOC is aimed at reducing the burden of new home buyers during this difficult period. It is also for economic generation in the real estate sector.
"It is our responsibility to understand the people's difficulties in such an unprecedented situation. We must try and ease their burden because this pandemic is just too much to handle at the moment," Jagdeep told a press conference in Komtar today.
The state-level HOC was introduced as an incentive to new home buyers, which include stamp duty exemption and a discount of at least 10 per cent of the sales price from housing developers in encouraging house ownership among the locals.
Separately, Jagdeep also urged the Ministry of International Trade and Industry (Miti) to give a prompt response regarding the workforce of joint management bodies (JMB), management corporation (MC) and Commissioner of Buildings (CoB) under the local councils.
Ministry of Housing and Local Government had previously identified the property and strata management sector as an essential service.
Source: Buletin Mutiara