Everything about certified real estate negotiators & agents (Part 2 of 2) – Benefits and commission rate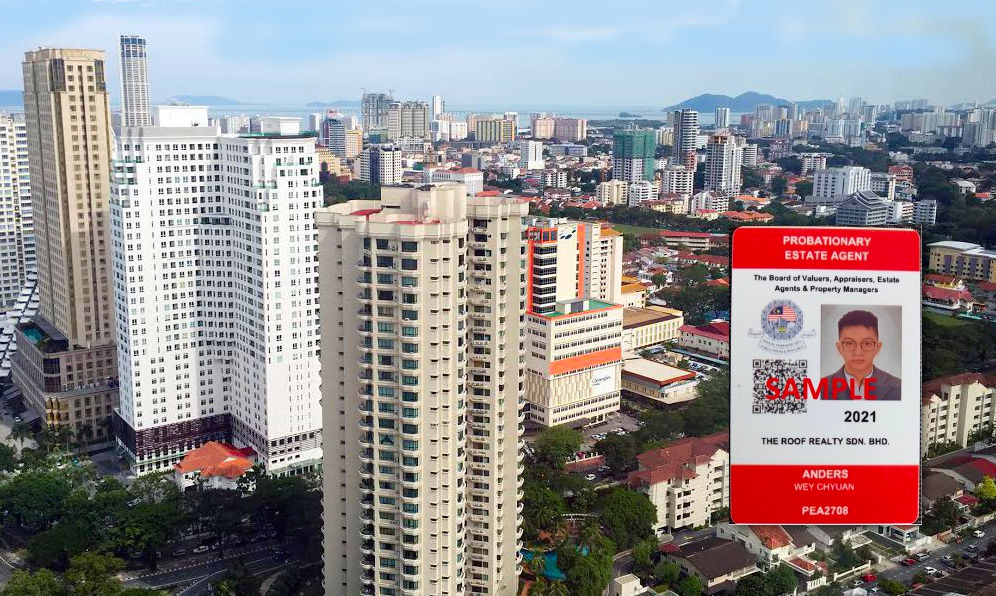 By Anders Ong
Types of Agency Appointment We Can Arrange with Real Estate Agents
Exclusive Agents: Appointment of one real estate agency to market and sell the property exclusively. No other agency can solicit from the owner to sell, only can direct co-agency to the appointed agency. Landlord/Vendor can't sell/rent the property themselves to buyer/tenant.
Sole Agents: One real estate agency will be engaged to market and sell the property. Landlord/Vendor can sell/rent the property themselves to any buyer/tenant and pay commission based on an agreed amount.
Joint Agency: More than one real estate agency is appointed to market the property and only those whom manage to close the deal get paid. The number of agents appointed is limited to two to three, and all agents are aware of each other's appointment.
Ad-Hoc Agency: Clients may engage an unlimited number of estate agency on an ad hoc basis and fees are paid only upon successful conclusion to the successful estate agency transaction also known as open listing.
Benefits of Appointing Real Estate Agency
Your Hire Professionals to Work – The right and experienced property agent will be of great help in securing client in the fastest, shortest and quality client for your property. They may set the right price in getting the property marketed, advertised in multiple ways, screen potential client, and conduct the negotiations on owners' behalf saving time and headache.
Their Services Are Monitored & Regulated – A Real Estate Agent (REA) is bound by codes of conduct and strict laws under the Valuers, Appraisers and Estate Agents Act 1981 (Act 242). Any wrongdoing by the REA or firm will be subjected to BOVAEA's disciplinary action which includes fines, suspension or deregistration.
Knowledgeable & Educated – Every property agent may have different level of knowledge of property market and educated about all the whole transaction process. Clients could save up time by appointing an agent to assist in the whole process and getting advice from them.
Price Guidance – Property agents are not allowed to advice on the value of property for sales but they can show the market prices of property on sales and advice on rental rate for more efficient market matching and transactions.
Professional Networking & Wider Marker Coverage – Appointing one real estate agent exclusively may not mean it will limit the customer base as most people thought one agent may have less client compared to give open listing to all agency. Because one agency may have networking with other agency or we call it co-agency and still we have the same coverage of client and more control of the pricing.
Negotiation Skills & Confidentiality – Good agent could negotiate a deal well for the clients in getting the best rate or offer they wish to have and not just passing message between clients and customers. They can negotiate a higher rate for their vendor/seller and they can negotiate lower for their buyer/tenants. Besides, they are trained to represent their clients and do not reveal their client's confidential information from competing parties.
Paper Work Handling & Marketing – Property agent may assist in marketing and advertising the property through a few mediums such as banner, flyers and online platform; besides, getting every documentation done for their clients including booking form, invoice, official receipt, tenancy agreement and inventory records. Notwithstanding that, they may also assist in arranging client and connecting them with solicitors in preparing the sales and purchase agreement.
Save Time & Energy – Appointed real estate agent will handle the whole process from staging of property, advertising, filtering serious customers, viewing arrangement, negotiating, closing, documentations and finalizing the transactions so clients don't need to make those tedious arrangement themselves.
Real Estate Agents Commission Rate
Sales or Purchase

Rental or Lease

Myth & Truth
Real Estate Negotiators Make Easy Money – Truth is real estate negotiator had spent a lot of time in sourcing for client and put a lot of effort to make sure the vendor property is in the market reaching to clients. The income they get is appropriate to the time they invested in their work and not every client wanted to pay full commission so not every agent is having easy money as it seems.
Real Estate Negotiators Advertise Freely – Many clients were of the belief that realtors advertise and work are free of charge and realtors do not incur any cost in advertising. Truth is most advertising platform the realtor uses their time to strategize and edit on the web are charged a fees and they may need to pay more to make sure their clients property is on the top views and even banner they put on the property are costly if of certain sizes.
Real Estate Negotiators Have Fixed Income – Every or most property agent are under contract for service and they do not have basic salary to sustain their monthly expenses like most job in the market.
READ MORE: Everything about certified real estate negotiators & agents (Part 1 of 2)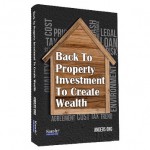 Anders Ong – PEA, Property Investor, Writer, Speaker, Real Estate Coach, Property Market Analyst & Author of Back To Property Investment To Create Wealth