Nationwide full lockdown from June 1 to 14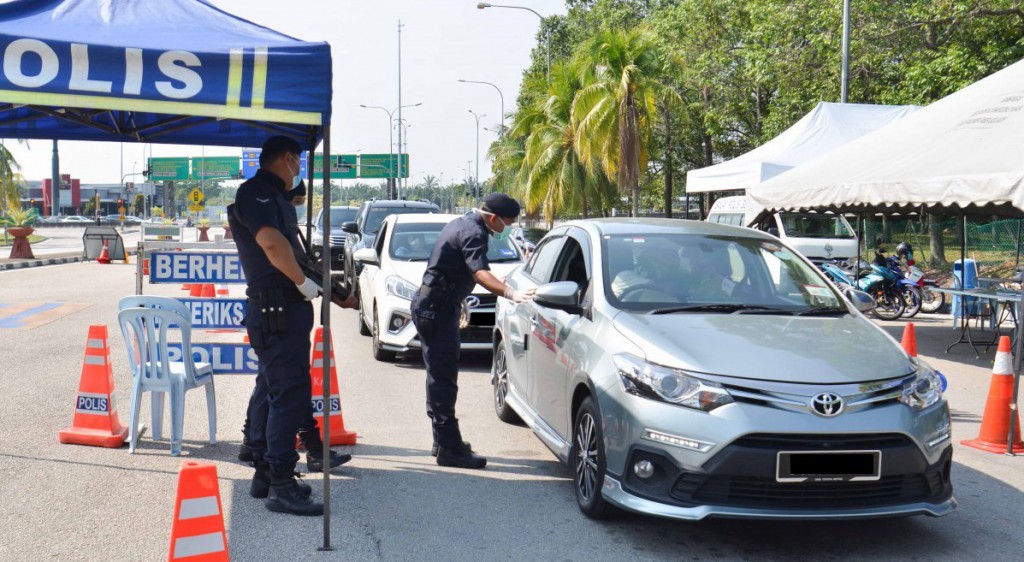 A nationwide full lockdown will take place from June 1 to 14 and all sectors will not be allowed to operate during this period except the essential economic and service sectors.
A special National Security Council meeting chaired by Prime Minister Tan Sri Muhyiddin Yassin on Friday (May 28) made the decision to implement the full lockdown for 14 days.
In a statement by the Prime Minister's Office (PMO), it said the decision was made following the steep climb of Covid-19 cases that breached the 8,000 mark with more than 70,000 active cases on Friday.
"So far, 2,552 people have died and the number is climbing.
"The existence of new and more violent virus variants that are highly infectious also influenced today's decision.
"With the steeply increasing numbers, our hospital capacity nationwide to treat Covid-19 patients is also getting thinner," the statement read.
Should this first phase of lockdown succeed in reducing the number of daily cases, the PMO said the government would move on to the second phase that allows some economic sectors to open provided no large gatherings are involved and physical distancing is practised.
"Phase Two of the lockdown is expected to last for four weeks after Phase One ends.
"After that, Phase Three would start with the implementation of the movement control order (MCO) where no social activities are allowed.
"Most economic sectors would be allowed to operate according to strict SOPs and physical distancing at workplaces, which will be limited," it said, adding that the decision to move from one phase to the next is subject to risk assessments by the Health Ministry.
"The assessment would be made based on the daily cases and the hospitals' capacity nationwide to treat Covid-19 patients," it added.
PMO also assured that the government would prevent the country's public health system from collapsing.
"Various support and assistance will be given to the Health Ministry to increase the hospital capacity throughout the country.
"The government will also increase the number of vaccines to be administered to the people over the next few weeks to expedite herd immunity in the country."
Following the government's decision to implement a full closure of the economic and social sectors, PMO said the Finance Ministry would detail the assistance package to the people and affected businesses.
"An announcement on this assistance package will be made soonest.
"We call on all Malaysians to remain disciplined and always adhere to the SOPs to break the chain of Covid-19 infections.
"It is best to stay home to flatten the Covid-19 infection curve," it added.
Source: TheStar.com.my