Malaysia loses another prominent property personality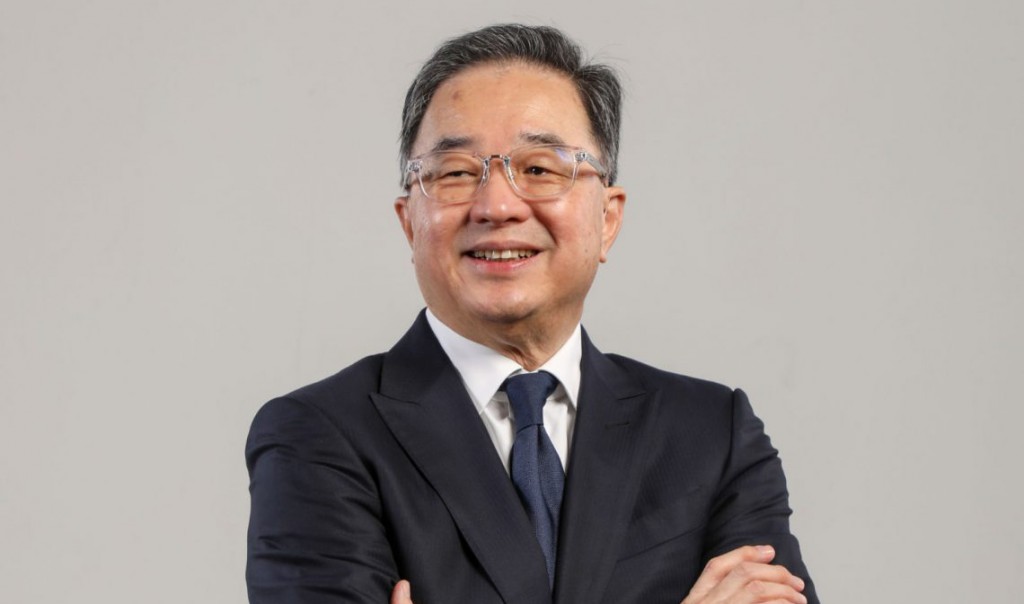 The notorious COVID-19 has robbed the life of yet another prominent individual in the Malaysian property circle.
Paramount Corp Bhd chairman and executive director Datuk Teo Chiang Quan, 72, passed away at 6.38pm two days ago due to health complications after battling COVID-19 for 21 days.
"It is with profound sadness that Paramount Corp Bhd announces that Datuk Teo Chiang Quan passed away this evening (May 24, 2021) due to complications from an unexpected illness," read a media statement from Paramount last tonight.
Over and above being an astute businessman and property developer, Teo can be described as a nation-builder, described Paramount Corp of Teo.
Starting his career in Malaysian Rice Mills (MRI) in 1976, which was renamed to Paramount Corp Bhd in 1980, Teo has shaped Paramount into a public-listed company that focuses on property, coworking, education, F&B and office solutions provider business.
According to Paramount Corp's director profile, Teo joined the board of Paramount on Jan 19, 1977 and has been active in the management of Paramount Corp since 1981 when he first served as the principal officer of the group's insurance division.
Over 29 years, Teo had held the positions of group managing director & group CEO), deputy chairman prior to assuming the company's chairmanship on June 8, 2015.
During that period, he had been instrumental in shaping Paramount into a reputable and financially-sound by guiding the management in the formulation of the group's long-term strategic plans, particularly in land banking, and ensuring effective communications with stakeholders.
He was also a firm proponent of Paramount's core values encapsulated in T.R.I.B.E (Trust, Respect, Integrity, Bravery and Energy) and was highly committed to ensuring the delivery of meaningful and sustainable outcomes for all stakeholders.
He was named as "FIABCI Malaysia Property Man of 2019" at the FIABCI Malaysia Property Award 2019 for his contributions to the property industry over the years.
His son, Benjamin Teo Jong Hian, is an executive director of Paramount Corp.
Source: FocusMalaysia.my