More affordable homes for Penangites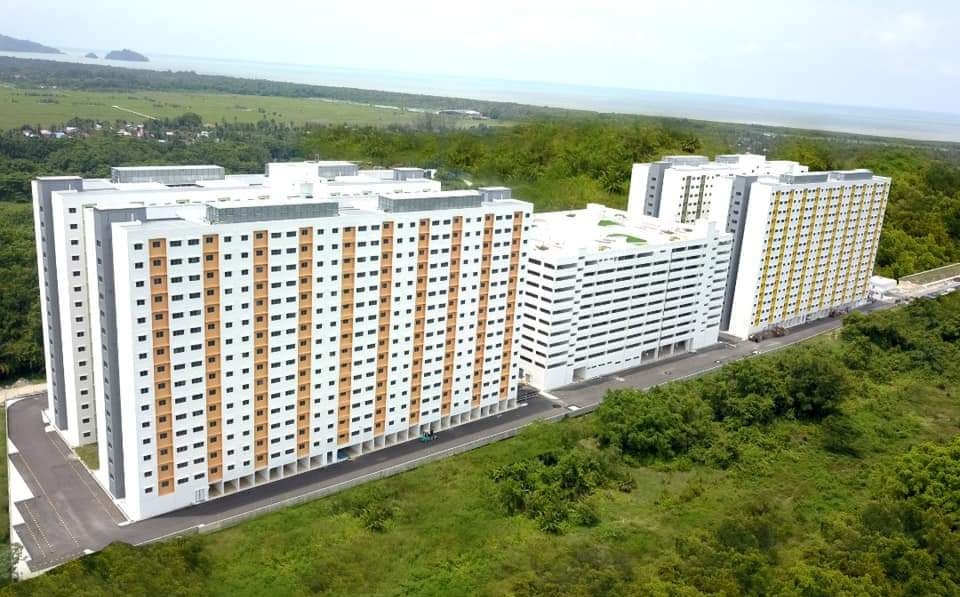 A total of 38,149 affordable housing units have been built for Penangites.
Penang Local Government, Housing, Town and Country Planning Committee chairman Jagdeep Singh Deo said the affordable homes include those of Type A (low-cost), Type B (low medium-cost) and Type C (below RM300,000).
"Another 18,519 units are in various development stages, while 57,292 units are in the planning stages.
"This means that we have managed to secure1 13,960 affordable housing units for the people of Penang.
"The units are provided by the state government and private developers which are required by the state to build affordable housing units.
"We hope to provide 220,000 affordable homes by 2030. Currently, we have achieved 51.8% of our target," Jagdeep said at the symbolic handing over ceremony of 1,175 units of Pangsapuri Idaman Prestij (formerly known as K Park) by the developer to Penang Housing Board today.
Jagdeep said out of the 1,175 Type A affordable units of Pangsapuri Idaman Prestij, 612 units would be offered via the state's rent-to-own (RTO) scheme.
The RTO scheme allows the tenants to become owners after renting for a period of time.
"The project started in 2018 and it took about 36 months to be completed.
"We hope to offer 22,000 affordable homes via the state's RTO scheme by 2030. We have offered 2,474 units via the scheme so far," he said.
Source: Buletin Mutiara