Penang under CMCO from March 5, inter-district travel allowed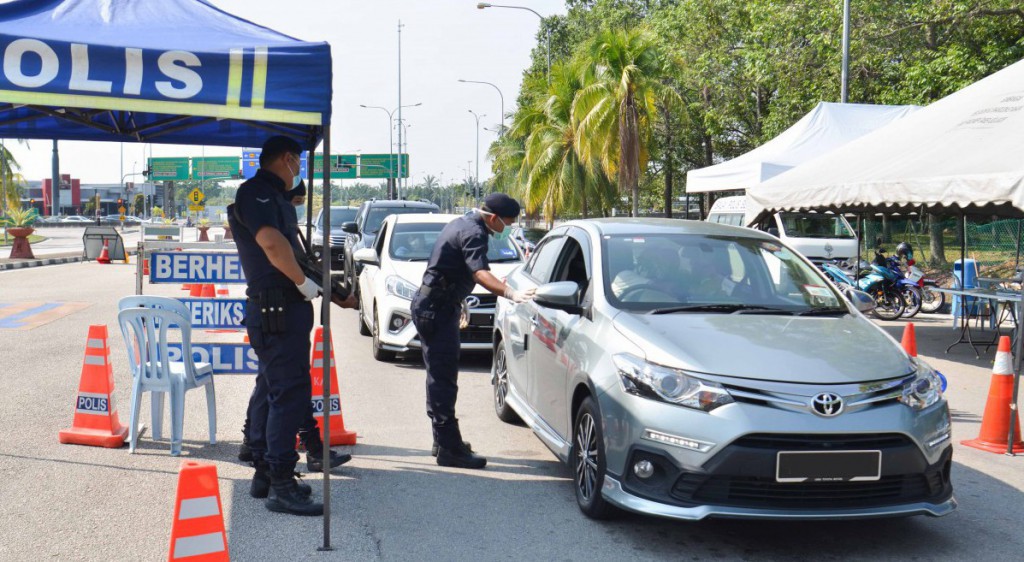 The movement control order placed on Penang, Selangor, Kuala Lumpur and Johor will be switched to conditional MCO, announces Senior Minister Datuk Seri Ismail Sabri Yaakob.
He said this will take effect for 14 days beginning March 5.
He said Kedah, Kelantan, Negri Sembilan, Sarawak and Perak remains under conditional MCO.
He added that Melaka, Pahang, Terengganu, Sabah, Putrajaya, Labuan and Perlis will be under recovery MCO.
The Senior Minister also announced that inter-district travel within a state will be allowed, with the exception of Sabah.
"However, interstate travel will still not be allowed yet," he said on Tuesday (March 2).
More details to follow.
Source: TheStar.com.my