PSR project to proceed as planned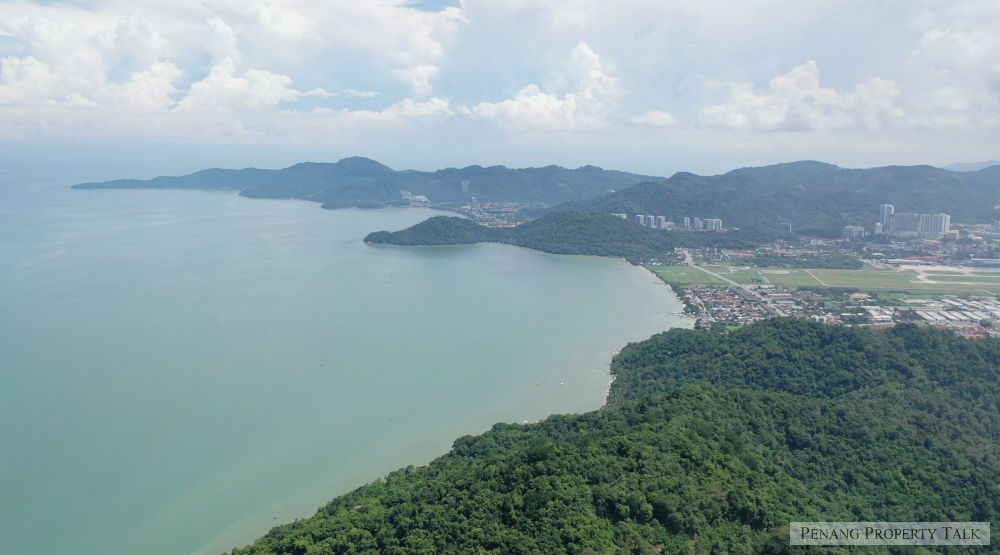 The Penang government has not received any injunction or stop work order to prevent it from continuing to procure information of fishermen who will be affected by the Penang South Reclamation (PSR) project.
Deputy Chief Minister I Datuk Ahmad Zakiyuddin Abdul Rahman said this was because the appeal process for the approval of the Environmental Impact Assessment (EIA) would not affect the exercise to procure the affected fishermen's information.
"With regards to statements that the project should not proceed since the appeal is pending, the state government wants to stress that the appeal process will not affect the running of the project," he told newsmen here today.
The fishing community had filed an appeal against the approval of the EIA report by the director-general of Environmental Quality.
The Appeals Board has yet to hear the appeal.
Prior to this, Badan Pemikir Melayu Pulau Pinang (Pemikir) had questioned the desperate attempt by the state government to proceed with the project even though it is pending the appeal's hearing.
Chairman Datuk Dr Muhamad Farid Saad had also said that the state government seemed to issue confusing statements with regards to negotiations with stakeholders for the project.
According to Zakiyuddin, the state government is disappointed with the actions of certain quarters who are out to create fear among the fishermen on the reclamation project.
"In fact, there are those who threatened the fishermen, saying that unregistered fishermen will not receive support to renew their fishing licence and permits to enable them to get the necessary assistance," he said.
He also advised the head of the southern fishermen's unit to organise a meeting with the state government to get the real information about the state's plans and provide their feedback.
As of Feb 23, said Zakiyuddin, 423 fishermen of the total 1,615 had registered at the Fishermen Registration Service Centres in Permatang Damar Laut and Gertak Sanggul to provide their feedback towards the project's Social Impact Management Plan (SIMP).
"We hope all fishermen from all nine units in the southern coast will register with the state soon.
"We are open to meeting them directly and discussing with them any issues they have regarding the SIMP," he said.
It was reported that work on the PSR is expected to start at the end of next month or early April once the state obtains approval for its Environmental Management Plan (EMP).
Phase one of the reclamation for Island A will start first in phases, with the reclamation works scheduled to be completed by 2027.
The state submitted the EMP to the Department of Environment for approval in January and expects to get approval for the report soon.
Source: NST Online