MCO reinstated in Penang and 5 other states from Jan 13-26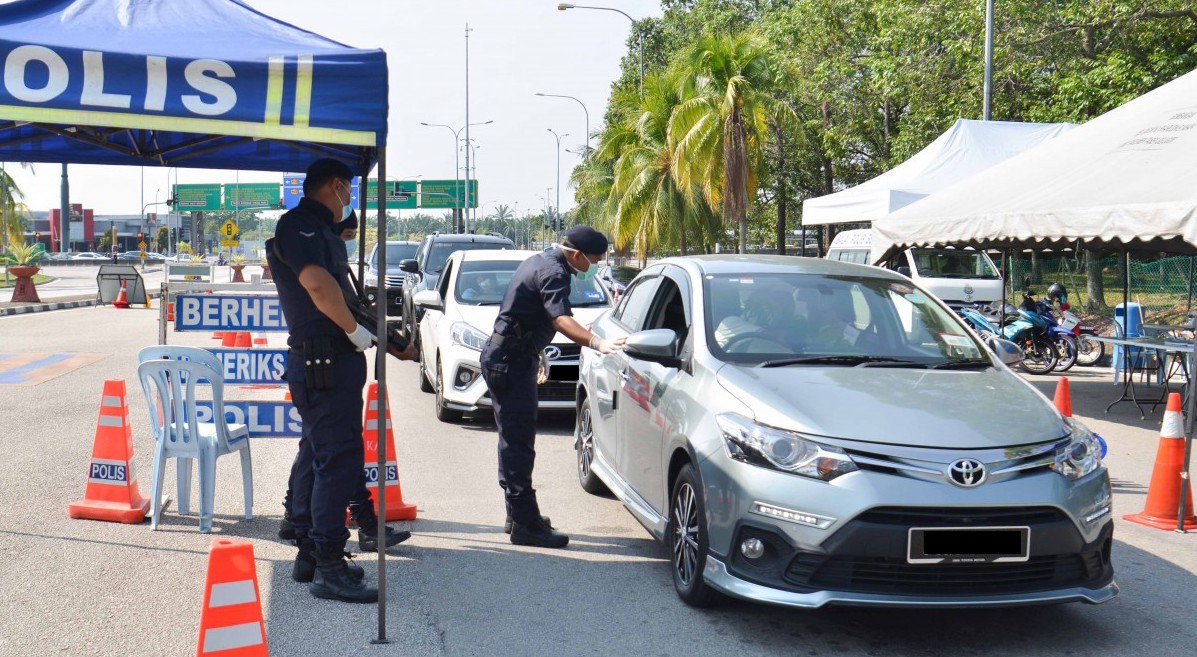 Penang Chief Minister Chow Kon Yeow today called for cooperation from all Penangites to ensure the successful implementation of the two week-long Movement Control Order (MCO) beginning Wednesday.
"We have to accept the decision made (to implement the MCO).
"This is a necessary move due to the escalating Covid-19 cases, which has pressured our healthcare system," he said in an immediate response to Prime Minister Tan Sri Muhyiddin Yassin's announcement.
Chow said as such, all economic sectors have to make the necessary adjustments to reduce the negative impact towards the state's socio-economic development.
"If we cannot win the war against the Covid-19 pandemic, then our economic wellbeing will never be guaranteed," he added.
Chow added that the state's special security committee would convene tomorrow to review the Standard Operating Procedures (SOP) for the MCO during the two-week period.
"Until then, we call for calm from everyone and for all to continue to comply with the SOP put in place to break the chain of infection," he added.
Muhyiddin had announced a new MCO for Penang, Selangor, Melaka, Johor, Sabah, Kuala Lumpur, Putraya and Labuan beginning midnight Wednesday.
The MCO would take effect for two weeks until Jan 26.
Source: NST Online