Hotel Equatorial Penang to close down by 31 March?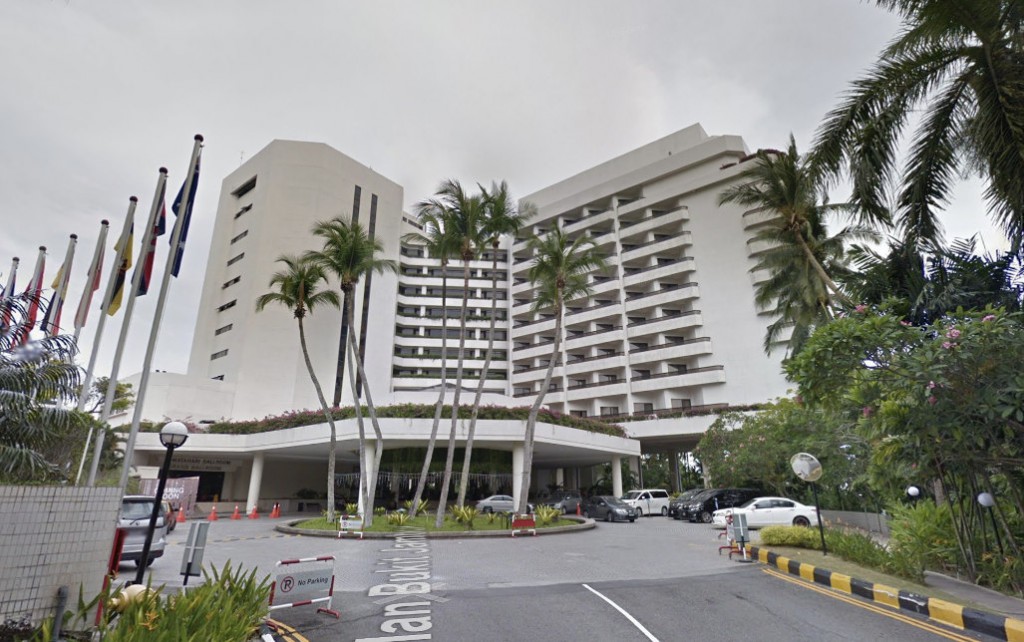 Equatorial Hotel will be closing the operation in Penang effective 31 March 2021.
According to a letter addressed to all employees of Hotel Equatorial Penang and signed by the General Manager, the decision is a direct result of the Covid-19 pandemic which had impacted the hotel's businesses.
The official last day of the business is yet to be decided but will be before 31 March 2021. Staffs were assured they would receive severance payments, despite "huge losses" suffered by the hotel.
"Until we officially cease operation, all of you shall remain as employees of the Hotel and we remain committed to upkeep the strong heritage and name of Hotel Equatorial Penang", the letter read.