Scientex aims to deliver 50,000 affordable homes over eight years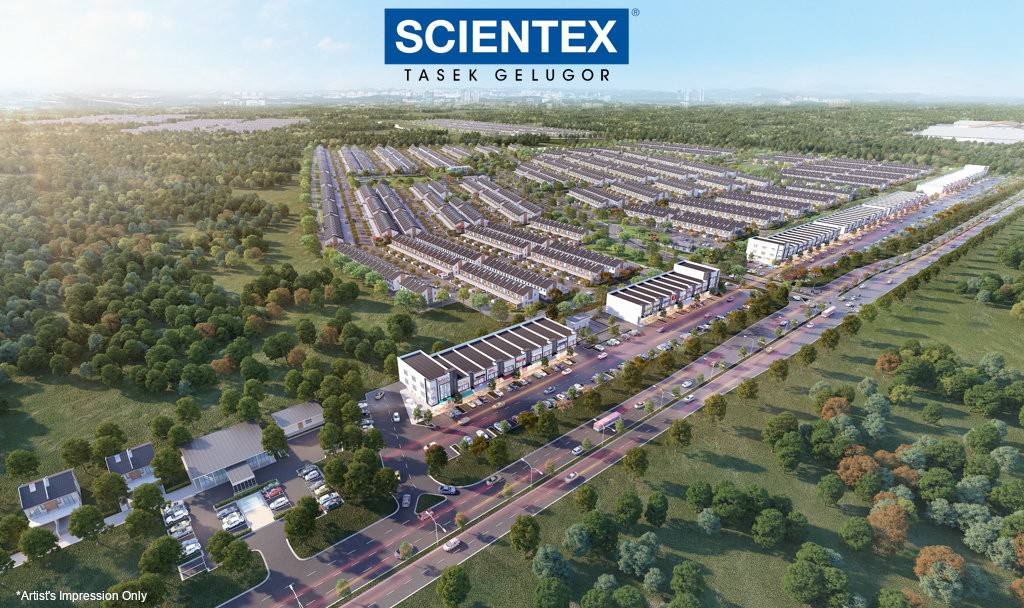 Scientex Bhd is committed to continue building and delivering 50,000 units of affordable houses in Malaysia within the next eight years.
Property division chief operating officer Datuk Alex Khaw Giet Thye (pic) said the target could be achieved under the company's Vision 2028.
"Our objective is in tandem with the government's initiative to make home ownership a reality for more Malaysians, '' said Khaw.
He said as one of the leading developers in offering quality and affordable houses in country, the company's property division had completed about 21,000 affordable houses nationwide.
"The houses are priced below RM500,000 each, of which more than 70% of the units come with a price tag of below RM300,000 each, '' added Khaw.
He pointed out that the property division was incepted in Pasir Gudang, Johor, with the vision of providing affordable yet quality houses.
Khaw said with escalating property prices and the scarcity of reasonably priced land for development, building houses for low to middle-income groups was a challenge.
"We have successfully adopted a business model that is tailored to meet the ever-growing demand for affordable houses for these income groups, '' he said.
Khaw said the company has a total land bank of 2,309.13ha spread over 24 prime locations in Johor, Melaka, Selangor, Perak, Penang and Negri Sembilan.
Scientex Tasek Gelugor – Lily. The 1st Landed 2 Storey Affordable Home in Penang from RM221,800*

PT1A – Lily is a 2 storey terrace house project with freehold title.  It has 382 units in total with selling price from RM221,800*. PT1A – Lily is now opened for sale. Besides, Lily2 is opened for registration too!
He said the company anticipated demand for affordable houses to increase in the coming years in major cities and towns.
"We have the expertise and experience to leverage on the growing demand for affordable houses in established and rapidly growing locations in the Peninsular Malaysia, '' said Khaw.
He said that over the years, response from property buyers and investors had been overwhelmingly positive towards the company's quality houses and reliable delivery services.
Khaw said the company strongly believed that a house needed to become a "home" for enjoyment and living.
"This is to create a "happy family" bonding and living, in line with our tagline of Healthy, Friendly and Happy, '' he said.
Source: TheStar.com.my