State ready to help tenants in need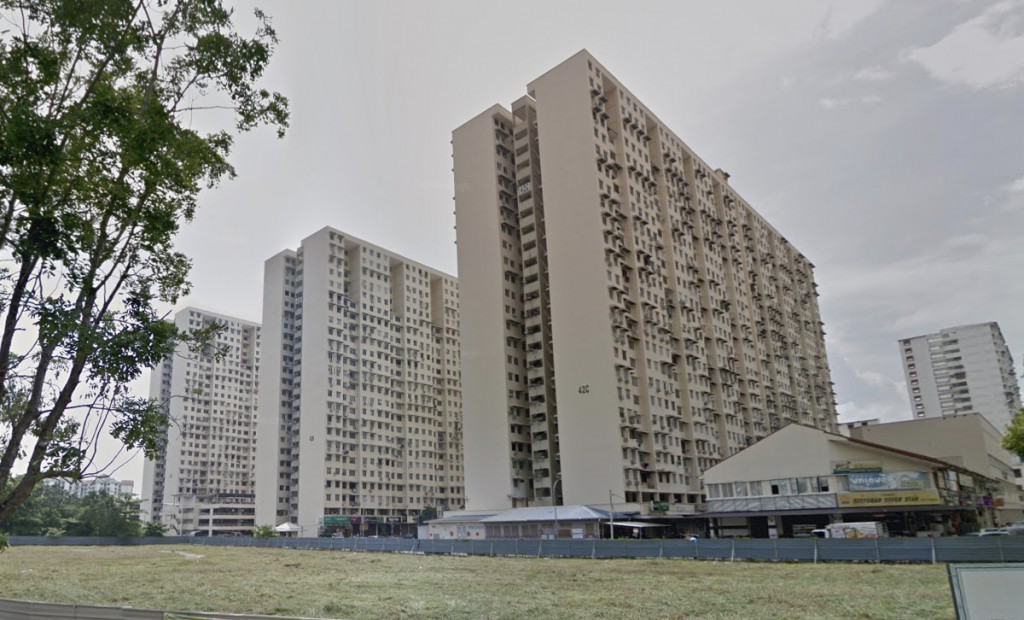 Tenants who are renting the Penang city council flats or other kinds of public housing and are facing difficulty in paying their rent can call the office of the Penang Local Government, Housing, Town and Planning Committee for assistance.
State executive council member (exco) Jagdeep Singh Deo said a separate committee that was set up in 2015 has been tasked to address matters pertaining to rent default.
"The committee will look at how to assist those who are really in need. We have various packages to lessen the financial burden of the tenants, such as instalment plans and others," he said during a press conference in Komtar today.
Jagdeep said there were people who abused the public housing system by defaulting their rent, despite having the means to pay.
"They can own luxury cars and huge TVs but they refuse to pay their rent. Meanwhile, there is a long list of applicants who are waiting for the offer for public housing.
"The committee will consider the appeals on a case by case basis. We will help those who are really in need," he said.
Source: Buletin Mutiara