George Town wins gold medal in 4th WeGO Awards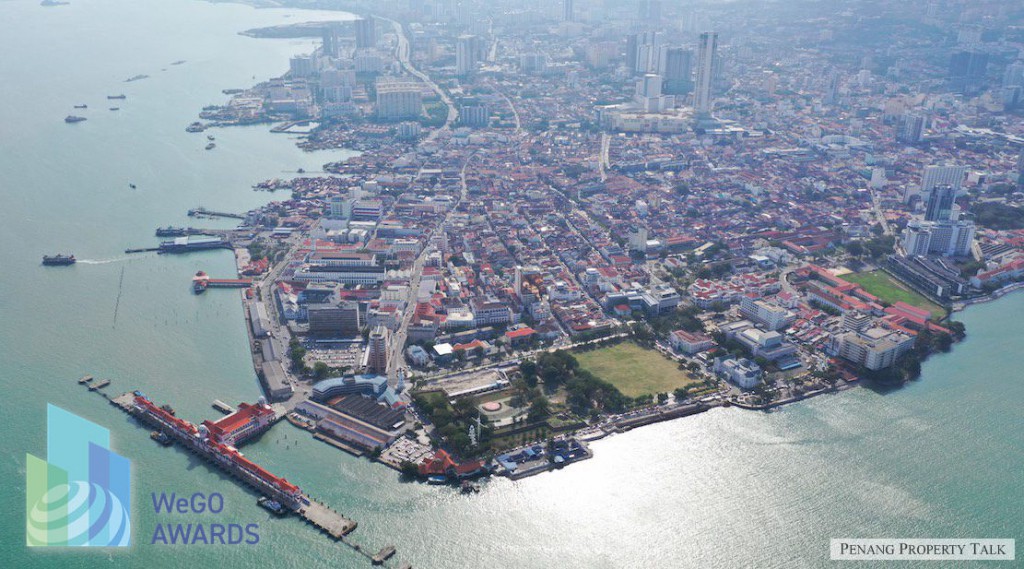 George Town, the capital city of Penang, has been awarded the Gold Medal for the fourth edition of Sustainable Cities Organisation Awards (WeGO Awards) under the Mobility category.
State Housing, Local Government and Town and Country Planning Committee chairman Jagdeep Singh Deo today said this was the first time Penang Island City Council (MBPP) participated in the WeGO Awards, competing against other local government cities worldwide.
He said that MBPP submitted the state's projects as their applications for the WeGO Awards under two categories: Mobility and Sustainable City.
"On Sept 8, both submissions advanced to the finals and later on Sept 29, it was announced that the MBPP's submission for Mobility category wins the gold medal," he told a press conference here.
He said the winning submission was the city's Green Connectivity concept, which consists of various projects such as dedicated bicycle lanes, Business Improvement District Programme and the Penang Smart Parking initiatives.
"We will continue our efforts in making Penang a clean, green, smart and family-oriented state that will inspire the nation," he added.
Established in 2011, the WeGO Awards is a triennial competition that recognises and promotes smart initiatives that use Information Communication and Technology (ICT) to improve the quality of life of citizens.
The WeGO Awards consists of six different categories, namely Efficient Government, Emerging Technology, Mobility, Open and Inclusive City, Safe City and Sustainable City.
The fourth edition of the WeGO Awards ceremony would take place at the fifth WeGO General Assembly in Makati City, Philippines, but in light of the COVID-19 pandemic, the ceremony would be postponed until further notice.
Source: Bernama
What is WeGo Awards?
Established in 2011, the WeGO Awards is WeGO's triennial competition that recognizes and promotes smart initiatives that use ICT to improve the quality of life of citizens.
WeGO has more than 200 members around the world and serves as their international platform to improve the quality of life, innovate in the delivery of public services, and strengthen regional competitiveness.