220,000 units of affordable housing for Penang by 2030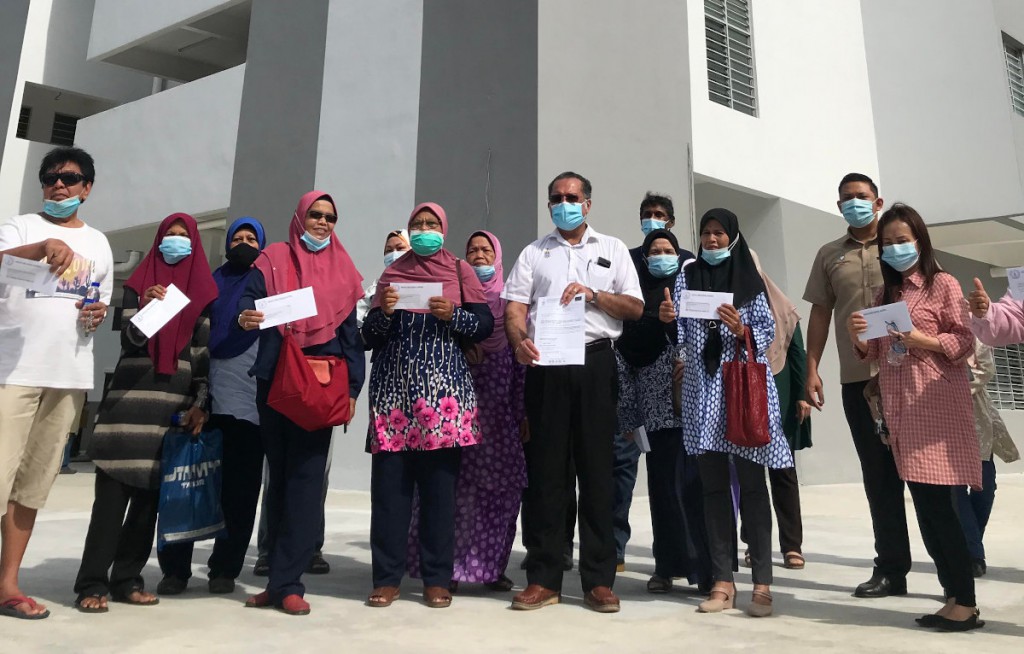 Penang State EXCO for Town & Country Planning and Housing, Jagdeep Singh Deo set a new target of 220,000 units of affordable housing (RMM) to be built by 2030, supporting the current economic environment and demand.
The targets include low-cost (Type A) and low-medium cost (Type B) and affordable housing which cover three categories of Type C1 (maximum price RM150,000), C2 (RM200,000) and C3 (RM300,000).
"This new target takes into account the impact of economic uncertainty, challenging living environment and current situation that is still worrying as a result of the outbreak of COVID-19 to affect our economic situation. This new target will be proposed at the upcoming Exco Meeting.
"With the current situation as a result of COVID-19, who can afford to buy expensive houses… while to continue their daily life.
"Indeed, it is still necessary to continue development in Penang as to increase the supply of affordable housing, as well as the welfare of the people is maintained.
"Therefore, by 2030 and there are still 10 years left, we (State Government) believe that the demand for affordable housing is always there and therefore I have set a new target to build 220,000 units of affordable housing in Penang by 2030," he said at the Artis 3 low-medium cost handover ceremony near Jelutong here this morning.
The Artis 3 low-medium cost housing project, developed by Duta Mas (Airmas Group), comprises a total of 158 units and is also equipped with surau, multipurpose hall, three reading rooms and management office.
Source: Buletin Mutiara