Penang authorities demand owners take care of abandoned pre-war properties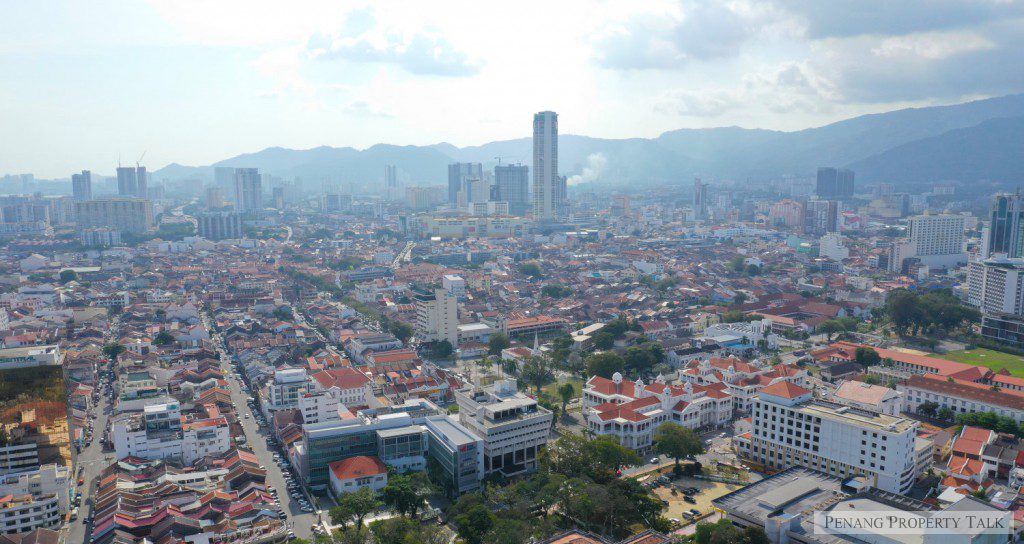 Penang Island City Council (MBPP) has demanded that owners of abandoned "heritage buildings" or pre-war houses "upkeep their premises" or action will be taken against them, The Star reported.
MBPP said it has "identified" 73 abandoned properties (commercial and residential) worth about RM300 million.
The report stated that such structures have "become an eyesore to passers-by".
Councillor Wong Yuee Harng told the daily that MBPP's Heritage Department discovered 134 abandoned properties in 2016 but the "number dropped to 73 this year" after some of the owners were traced.
"We managed to trace some of the owners and issued them notices. Several of them returned to clean up the place and turned their properties into more decent-looking buildings," he revealed.
If MBPP is forced to clean up the buildings, the bill will then be sent to the owner, Wong warned.
"The cleaning can cost between several hundreds to thousands of ringgit, depending on the severity of the damage.
"Cranes and heavy machinery are needed if there is major structural damage that could pose danger to the public," he said.
Also, under the Local Government Act, culprits could be fined RM1,000 or jailed not more than six months, or both, plus a fine of not more than RM100 a day if the offence "continued after the conviction".
"Sections 127 and 128 of the National Land Code allow alienated land to be forfeited by the state.
"For those who are unsure, they can check with the land office if they possess ownership of such properties," Wong told The Star.
Source: EdgeProp.my