New laws to address racial discrimination in property market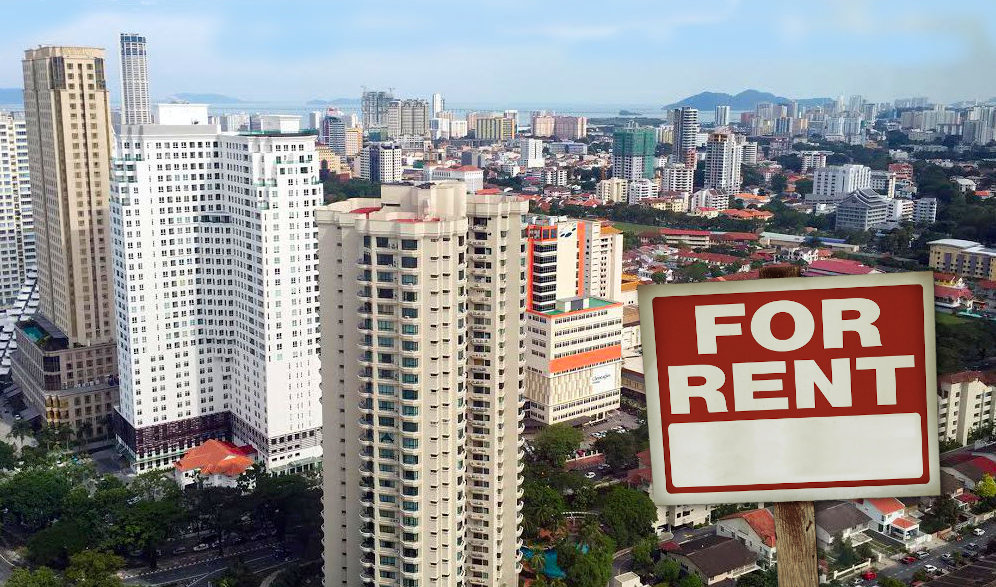 A law, which among others aims to address issues of racial discrimination in the property market, would be tabled in Parliament early next year, says Zuraida Kamaruddin.
Bernama quoted the Housing and Local Government Minister as saying that the law, known as the Residential Tenancy Act (RTA), was still being drafted and is expected to be ready by the end of the year.
She said this to reporters after a working visit to the Hulu Langat Zone Fire and Rescue Department's sacrificial ritual programme here on Friday (July 31).
In January, Zuraida said that the RTA would help address the issue of racial discrimination following incidents of landlords refusing to accept tenants due to their ethnicity.
According to a Star Exclusive report last year, it was reported that tenants seeking to rent rooms or homes feel that Malaysian landlords continue to place too much emphasis on race.
One in five Malaysians or 21% of 1,204 Malaysians surveyed, claimed to have experienced discrimination based on their ethnicity when seeking a place to rent.
A study by YouGov Omnibus showed that about 46% of Indians polled claimed to have faced discrimination.
This is higher than local Chinese (20%) and Malays (18%), who have faced ethnic discrimination when surveyed.
The findings is based on a survey involving 1,204 Malaysians, aged 18 and above.
Source: TheStar.com.my