Robina Eco Park – A new clean and green attraction at Seberang Perai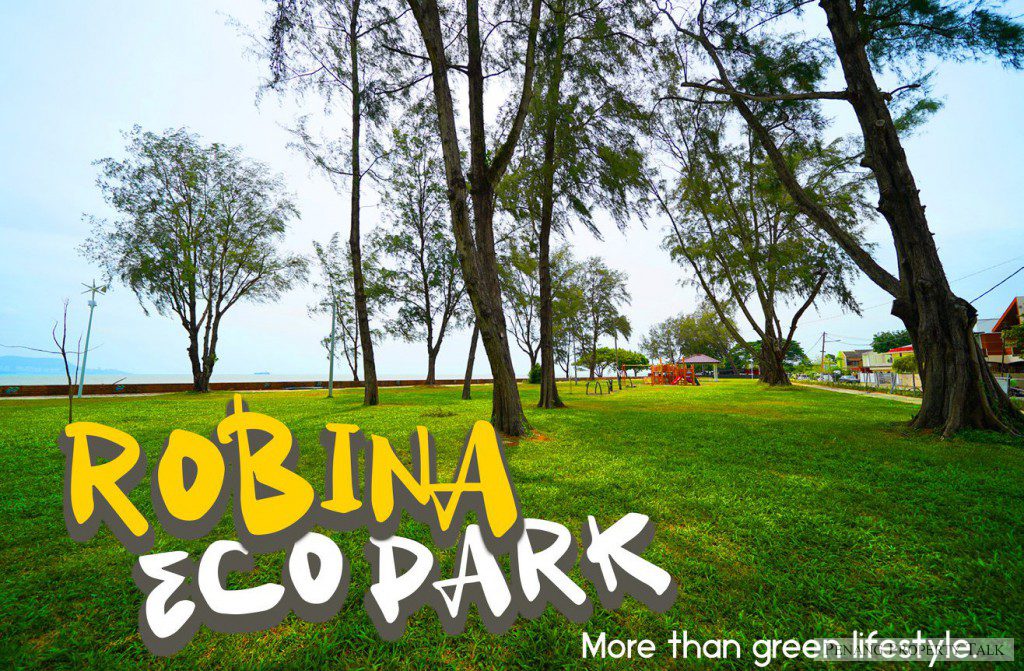 Harnessing its natural assets, the Seberang Perai City Council (MBSP) has created a tranquil green space by the sea called Robina Eco Park which it hopes will stimulate domestic tourism.
Better known as Taman Rekreasi Pantai Robina, the MBSP has spent RM1,464,000 to upgrade and reinvigorate the area fronting the Penang Strait with lush grass and 548 new plants, as well as clean energy park lights.
"MBSP has also banned all vehicles from entering the 2.69ha (6.66 acre) park. I hope everyone will follow the rules and take responsibility in helping to preserve the environment here in step with the state government and MBSP's desire to turn it into a recreation and domestic tourism centre.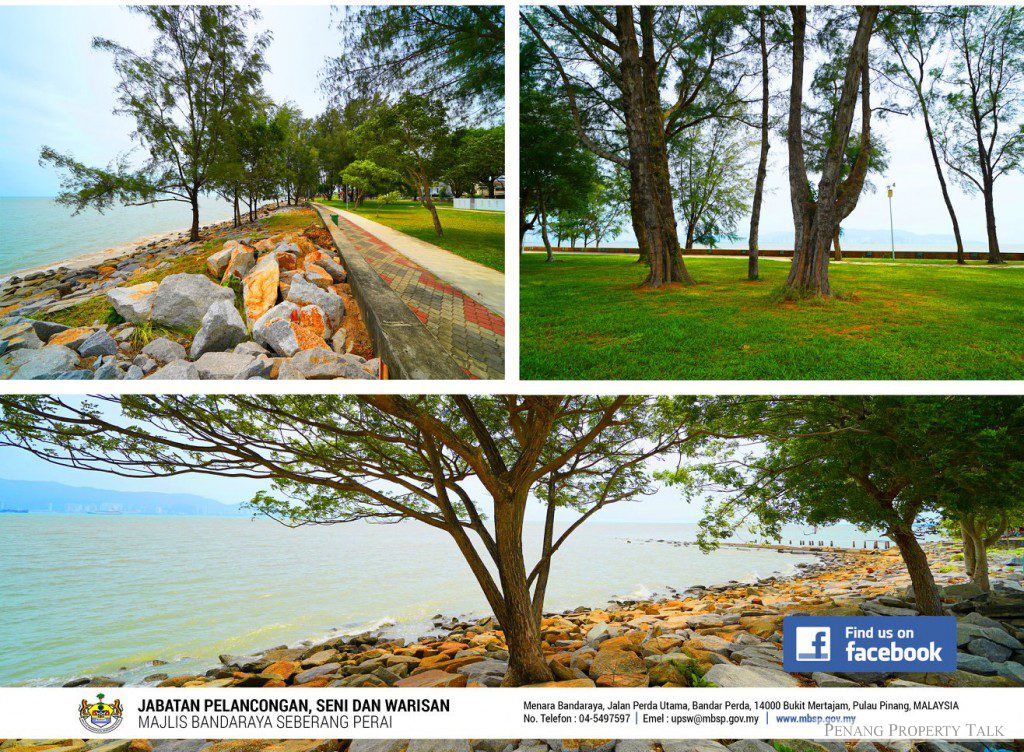 "With it strategically located about 15km from Butterworth and near the Royal Malaysian Air Force base, it will attract those who want to do some fishing, spend leisure time with the family and see a beautiful sunset," said Penang Chief Minister, Chow Kon Yeow, at the park launch today.
He also said that the Eco Park project is in line with MBSP's desire to increase the amount of green space.
Location
Source: Bernama