Property outlook remains challenging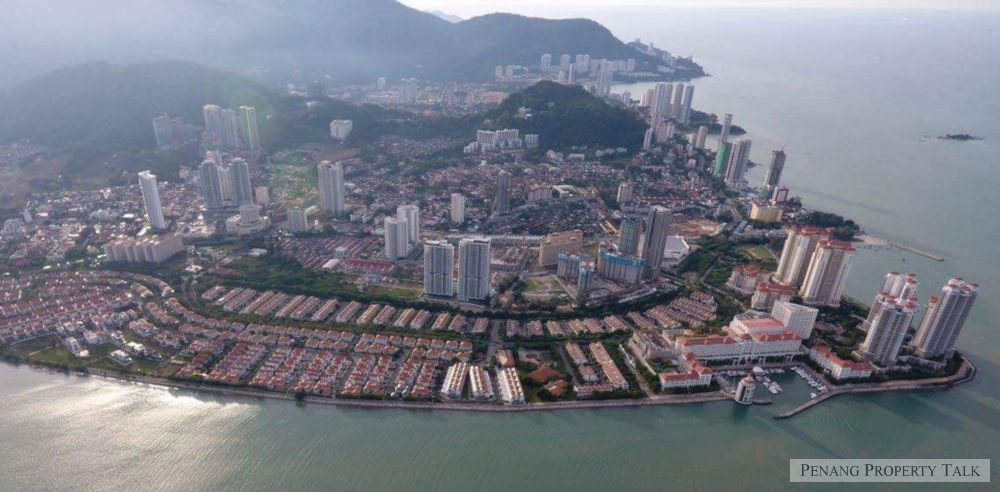 The outlook of the property sector remains challenging for the next one year with most developers still assessing the economic situation and deliberating whether to continue or defer future launches.
AmResearch said this in a report to clients adding that it believed that consumer sentiment remains weak for the time being with spending mainly focused on necessities while big-ticket items such as properties take a back seat. "We are maintaining our 'neutral' view on the property sector as the outlook remains challenging in the next 12 months, it said.
The Covid-19 breakout has caused a "major upheaval" in the global economy, it said adding that Malaysia's movement control order (MCO) which was put in place from March 18 to May 12 had put the economy at a pause for almost two months.
However, the outfit said developers under its coverage have reasonable amount of unbilled sales, hence they shall remain profitable in FY2020 FY2021.
"Companies such as S P Setia, MRCB, Ecoworld, Titijaya Land and UEM Sunrise have many projects still in their early stages, hence we do not expect strong revenue recognition in the next 12 months, " it said.
On the other hand, it said it remained cautious on the financial leverage of some companies as it is one of the key factors to their survivability during an economic downturn.
Nevertheless, based on its data, the outfit said the net gearing of developers under its coverage was still under control, averaging at about 36% while interest coverage remained strong at around eight times.
"We expect the affordable segment to perform better, driven by its mass market, especially demand from young professionals and families due to continued urbanization, " it said, adding that this was well reflected by the move by the majority of local property developers to focus on this segment. On another note, AmResearch said it viewed the long-term outlook for real estate investment trusts or REITs to be positive given the diminishing rate of Covid-19 infections in Malaysia while several stimulus plans by the government provide greater earnings visibility.
"Furthermore, Malaysian REITs' dividend yields of more than 4% on average for FY2020 and more than 5% for FY2021 and beyond, offer attractive returns compared to the current low interest rate environment."
It said it may upgrade the property sector to "overweight" if banks are to ease lending policies on properties or if consumer sentiment was to improve significantly.
Likewise, it may downgrade its "neutral" stance for the property sector to "underweight" if the banks are to tighten further their lending policies on properties or consumer sentiment is to deteriorate further.
Source: TheStar.com.my