Ceiling price reduced for foreign home buyers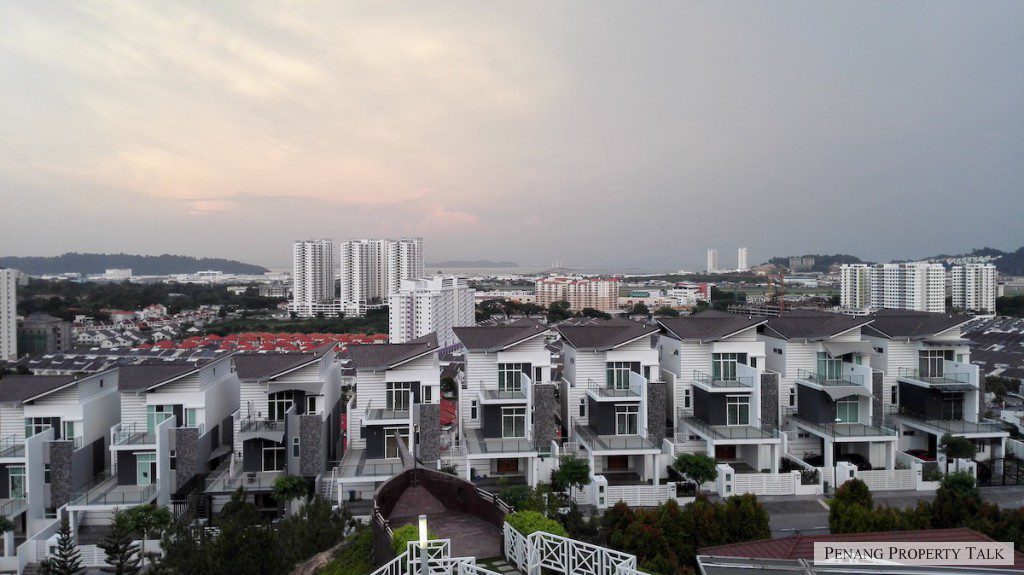 Penang has reduced its minimum price threshold for foreign property ownership by up to 40% to clear RM2.6bil worth of overhang units in the state.
Penang local government, housing, town and country planning committee chairman Jagdeep Singh Deo said the revised pricing was valid for one year starting yesterday.
"For stratified properties, ceiling prices will be reduced from RM1mil to RM800,000 on the island and from RM500,000 to RM400,000 on the mainland through a 20% reduction.
"Ceiling prices for landed properties on the island will be reduced from RM3mil to RM1.8mil, a reduction of 40% and from RM1mil to RM750,000 on the mainland, a reduction of 25%.
"The decision to reduce the ceiling price of unsold properties in Penang was to clear the remaining 3,043 overhang units worth RM2.6bil and to assist the property market affected by the Covid-19 pandemic," he said at Komtar yesterday.
An overhang unit is defined as a residential unit that is unsold for more than nine months after receiving the Certificate of Completion and Compliance (CCC).
Source: TheStar.com.my