Covid-19 crisis forces Penang to review PSP & Penang 2030 vision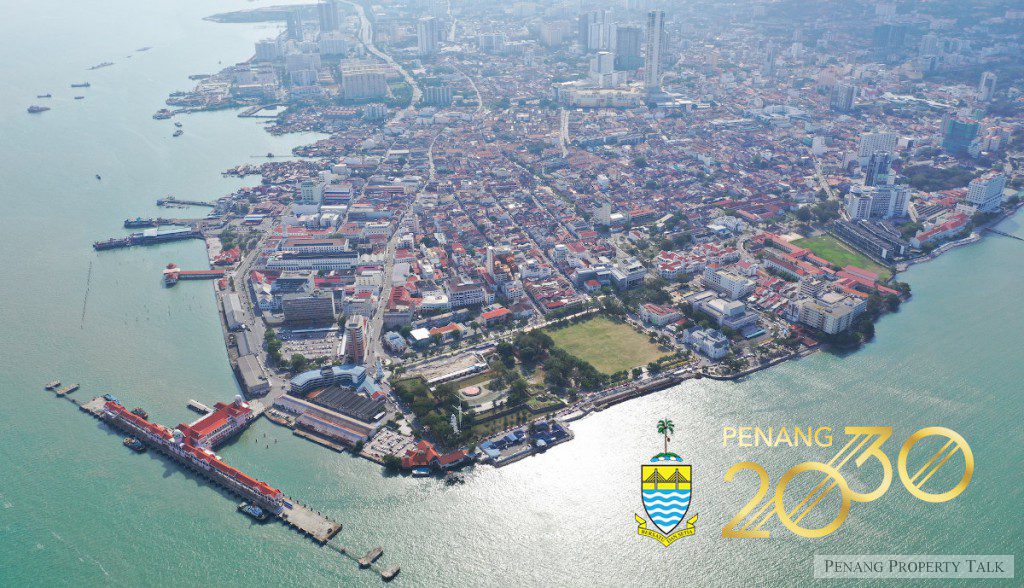 The Penang government will review the Penang Structure Plan (PSP) 2030 and Penang 2030 vision as it grapples with fallout from the Covid-19 pandemic.
State Local Government, Housing Development and Town and Country Planning Committee chairman Jagdeep Singh Deo said that both documents are crucial to map out the future of Penang – however, current circumstances have affected their implementation.
Hence, he suggests that the state government review certain components of both.
"We have to reprioritise and re-strategise both documents.
"I am glad to inform you that Chief Minister Chow (Kon Yeow) has received my proposal well. Our priority now is to stimulate the economy of the state, while further embracing the digital era," he said at a press conference today.
Jagdeep was met by the press after checking the Taman Free School market and distributing face masks to residents there.
Also present were Jelutong Member of Parliament RSN Rayer and Penang Island City Council (MBPP) mayor Datuk Yew Tung Seang.
PSP 2030 was gazetted last year, while Penang 2030 vision was announced in Aug 2018.
Both consist of a roadmap and development plans for the state until the year 2030.
Jagdeep said that he will also prepare an action plan to tackle an expected slowdown in the property industry due to the Covid-19 outbreak.
He said a discussion will be held to devise a plan to assist both developers and buyers in the state.
"We cannot run away from the fact that developers are affected. Buyers are also impacted in terms of purchasing capacity.
"The priority will be for the accessibility of homes and ensuring that adequate supply is available for affordable homes," he said, adding that he will announce the action plan soon.
Penang Property Talk's exclusive interview with Penang CM on Vision 2030
(Interviewed on Aug 2019)
Source: NST Online