Penang property sector in losses if movement control order extends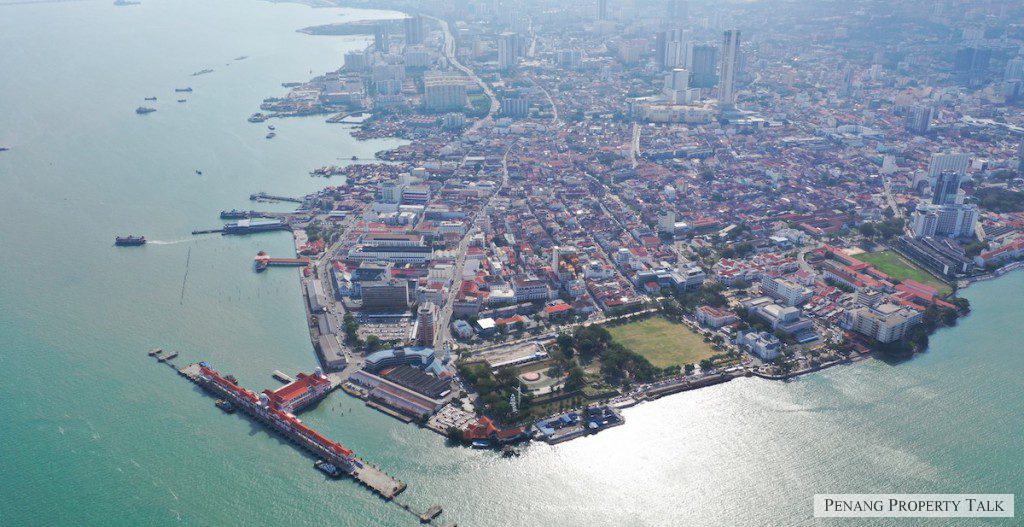 Contractors and developers in Penang will suffer losses amounting to hundreds of millions of ringgit if the Movement Control Order (MCO) period is extended.
Penang Master Builders & Building Materials Dealers Association adviser Datuk Lim Kai Seng said there was at least RM5bil worth of construction jobs being carried out in Penang now.
"If the MCO is prolonged, then these projects will be delayed by at least one to two months, depending on the stage of completion they have already achieved.
"The contractors and developers will have to pay late delivery payments to the developers and house-buyers. When work is resumed, there is also the need to do remedial work, which will cost several million ringgit, " Lim said.
Although quarry operations have stopped, the price of building materials has yet to increase. The price of cement has been maintained at RM16 per 50kg bag, while sand and steel are at RM45 and RM2,300 per tonne.
Lim added that there were now some 100,000 legal foreign workers in the state who are out of work.
Real Estate & Housing Developers Association Penang (Rehda) immediate past chairman Datuk Jerry Chan said Rehda would appeal for the sale and purchase agreement completion period to be extended due to the MCO.
"The supply of material and equipment -– such as tiles, sanitary ware and equipment – from China has faced disruptions, and the current MCO will worsen the situation, " Chan added.
Ideal Property Group executive chairman Tan Sri Ooi Kee Liang said the group currently had five projects on the island. "If the MCO is extended, we can expect to pay late delivery payments, " he said.
Meanwhile, investPenang director Datuk Seri Lee Kah Choon said factories classified under the essential category were allowed to maintain skeletal operations during the MCO period.
The electrical and electronics, petrochemical, medical device and food-manufacturing industries are listed under the essential category.
"The move will sustain the plants. As to what level is sustainable, it will be up to the individual factories to decide. Some factories may choose to shut down totally for various reasons such as workers refusing to work, " he said.
Source: TheStar.com.my