Mega Property Expo @ SPICE Arena (6 – 8 March)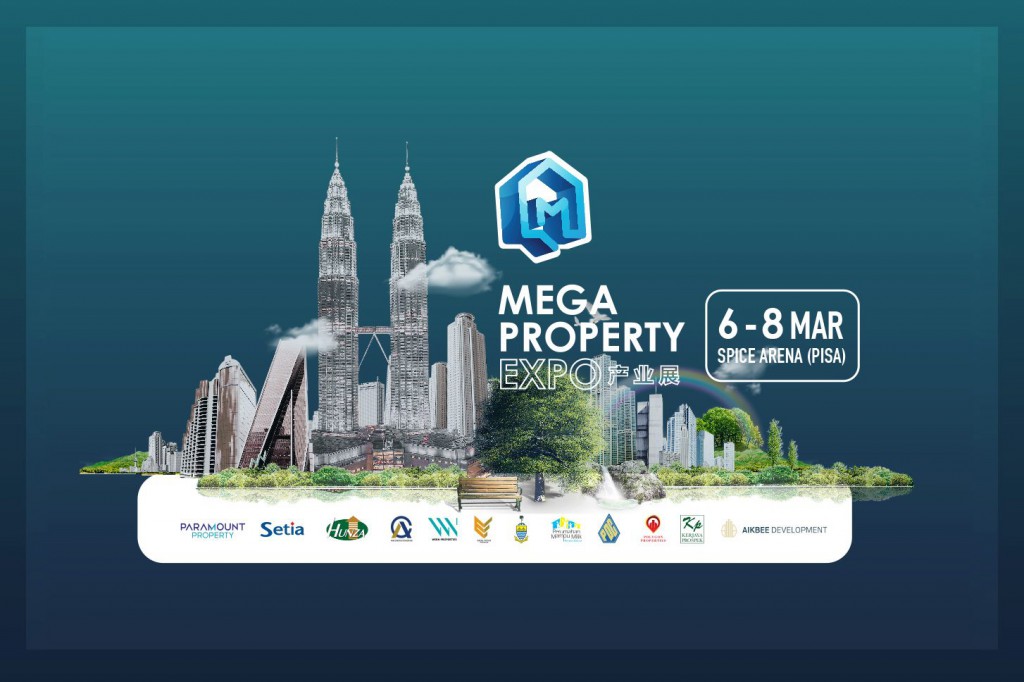 The year 2020 is a great opportunity to invest in the housing market! Planning to do so?
Well, mark your calendar down because MEGA PROPERTY EXPO will be showcasing various types of property developments including state government affordable housing projects together with the outstanding property developers in Penang!
Visit Mega Property Expo at Spice Arena from 6th to 8th March 2020 and awesome deals to make your dream home real. There are also a lot of awesome prizes and freebies up for grab!
Take note Home Buyers! 100% guaranteed lucky draw to win stunning prizes!
What are you waiting for? Bring along your loved ones and start your new chapter here!