PR1MA @ Bukit Gelugor is in final stage of planning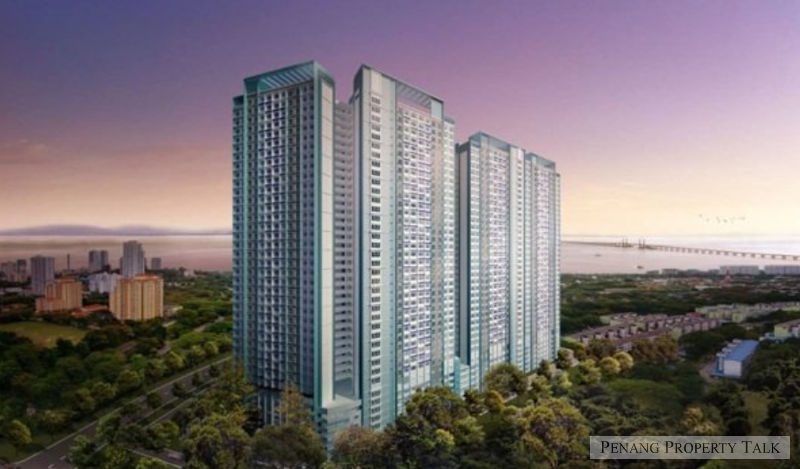 State Housing, Town, Country Planning and Local Government Committee chairman Jagdeep Singh Deo revealed that the two 1-Malaysian People's Housing Projects (PR1MA) at Bukit Gelugor are in the final stage and the authorities are having further negotiations to include C-type affordable housing (RM 150,000) units.
He also said that the local council has approved PR1MA's planning submission to demolish Kampung Kastam for the mixed development plan. Phase 1 in Lot C will feature two 46 and 44-storey buildings that offer 855 type C affordable units; There will be 66 units of shop offices in second phase.
In the first phase of Lot B, there is a 38-storey building offering another 905 type C affordable units while the second phase will offer 257 type A affordable units in a 24-storey building.
YB Jagdeep pointed out that after meeting with the Minister of Housing on June 4, 2018 and January 4, 2019, the state government asked the federal government to continue the PR1MA plan, even if the PR1MA brand is no longer used.
"PR1MA was established in 2013 to provide affordable housing to middle-income M40 groups."