GBS One Mahsuri project on schedule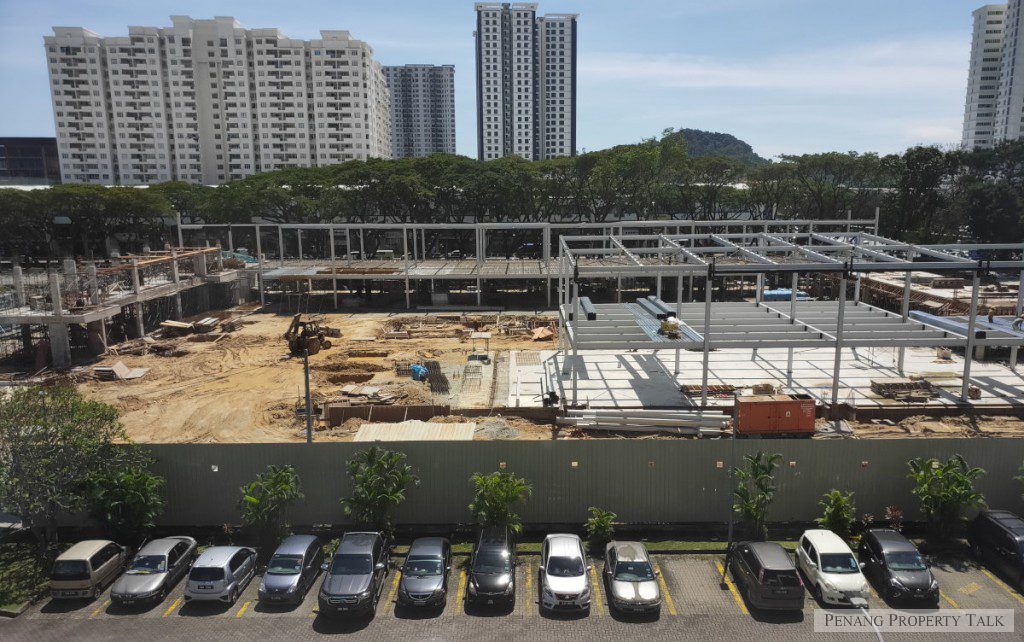 The construction works of the new Global Business Services (GBS) facility in Bayan Baru – GBS@Mahsuri – are scheduled to complete in April next year (2020).
Penang Development Corporation (PDC) general manager Datuk Mohd Bazid Abd Kahar said the corporation is confident that the project could be completed on schedule.
"Despite a slow start, the development progress has picked up and is now doing very well," he told reporters after the PDC Deepavali celebration at the PDC headquarters today.
It was reported that the construction works of the new GBS facility were scheduled to complete by the first half of next year.
The new GBS facility is located next to the PDC headquarters in Bayan Baru.
Mohd Bazid said the facility is a crucial project for PDC.
"We are trying our best to attract investors to Penang and potential investors might take the new GBS facility as a yardstick.
"We focus on attracting investments, meeting the needs of the state and benefitting the people, Penang and PDC in the long run," he added.
Source: Buletin Mutiara