Developers: Foreign buyers won't affect local property market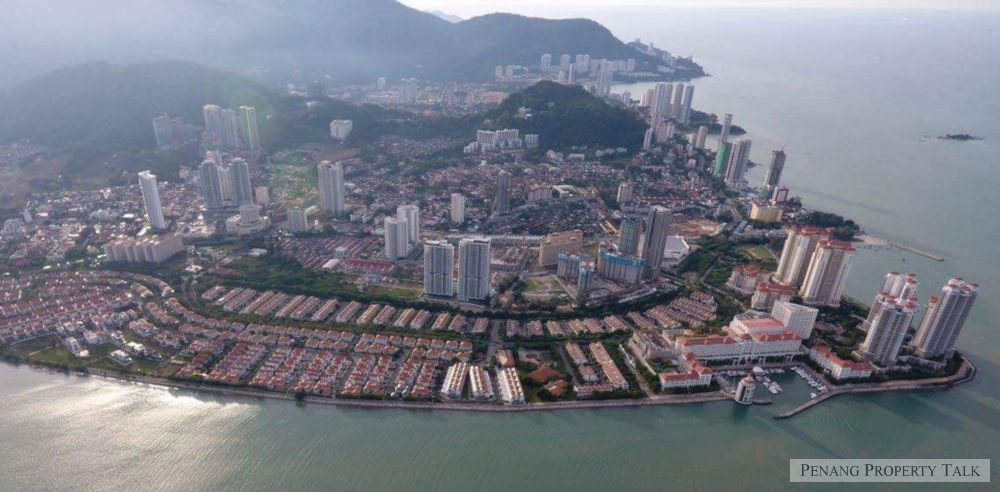 The Real Estate and Housing Developers' Association Malaysia (Rehda) says foreign buyers are attracted to a different category of properties, and that their presence will not have an impact on the property market targeted by locals.
Rehda also welcomed Putrajaya's plan to promote its Home Ownership Campaign (HOC) to foreigners, adding that it was nothing unusual.
"They have a product which is above a million (ringgit) that they want to dispose of, which our local people cannot afford to buy.
"Rest assured it will not contradict our aim of selling affordable housing only to Malaysians," Rehda president Soam Heng Choon said after a briefing on the property industry outlook today.
Soam said the now-defunct Malaysia Property Incorporated had previously promoted high-end properties to foreign buyers.
He said properties which have been left unsold for a long time can be offered to foreigners.
"Governments in other countries also look at selling high-end properties to foreigners," he said.
Housing and Local Government Minister Zuraida Kamaruddin was recently criticised over her announcement of a HOC targeting foreign buyers.
Zuraida later clarified that only houses above RM1 million would be part of such a campaign.
Meanwhile, Soam revealed that 19,784 units worth RM14.65 billion have been sold by Rehda members under the HOC.
He also rejected a claim by the House Buyers Association that the glut in high-end properties was due to developers not building what ordinary buyers want.
"Which businessman would come up with a product that no consumers want?" Soam asked.
Source: FreeMalaysiaToday.com