CAP warns against Malaysia real estate promotion in Hong Kong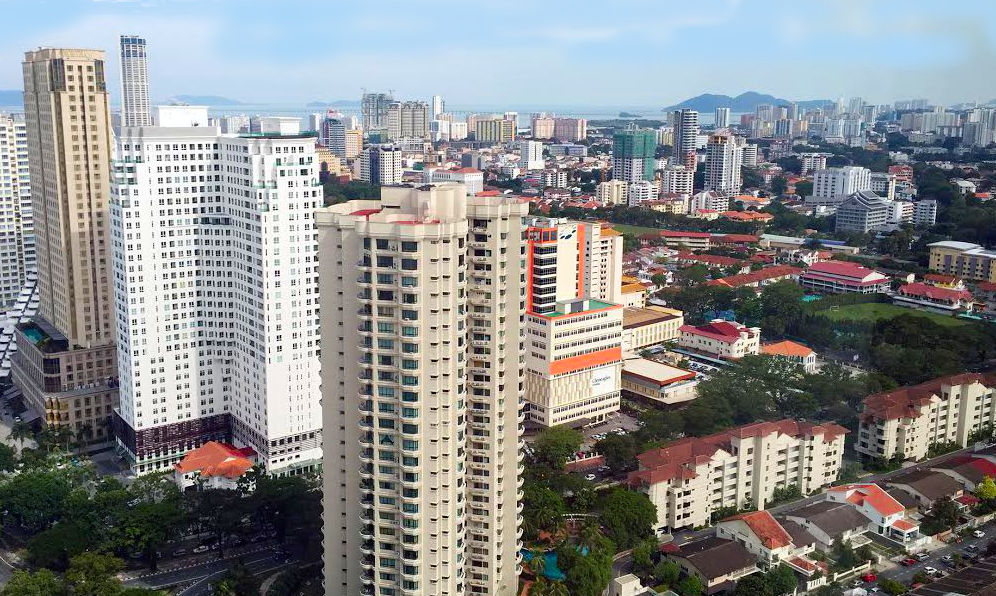 Vocal pressure group CAP has warned that a promotion drive by local developers to attract Hong Kong investors to buy properties in Malaysia in the wake of the political crisis in the island city could push house prices beyond the reach of ordinary citizens.
"Encouraging foreigners to acquire properties here have undesired impacts such as causing property prices to skyrocket because of demand, aggravating the current shortage of land, and causing an increase in the cost of living," the Consumers Association of Penang said in a statement, amid reports of Malaysian developers planning a promotion drive in land-strapped Hong Kong.
CAP president Mohideen Abdul Kader said the floor price set in Penang, Selangor and Johor for foreign property buyers will not discourage them.
In Selangor and Johor, the bare minimum price for foreigners to buy residential units is RM2 million. In Penang, foreigners are barred from buying landed houses less than RM3 million and high-rise units less than RM1 million.
Mohideen said the prices were still affordable for foreigners especially in Hong Kong, where the average price of a home is more than US$1.2 million, according to a global real estate report released this year.
"For those with US dollars or Singapore dollars to spare, our RM3 million is equivalent to US$718,787 or S$995,405 respectively. With RM3 million, a Hong Kong resident is able to buy an almost 2,000 sq ft luxurious bungalow in Tanjung Bungah and that is almost 11 times the size of Hong Kong's 178 sq ft micro-home," he said in a statement.
Last month, FMT reported that wealthy property buyers from Hong Kong were looking to Malaysia as a possible second home as the special administrative region of China struggles with widespread protests.
The report said Malaysian property agents and developers had been collaborating with agents in Hong Kong for data on buyers there.
"In the next one to two months, many developers are expected to go to Hong Kong to sell Malaysian properties," Toh Chin Leong, the chairman of the Penang chapter of the Real Estate and Housing Developers' Association (Rehda), had told FMT.
Mohideen said the move could make Penang "another Hong Kong", with the poor being forced to live in slums and small flats.
"Are we having a fire-sale?" he asked.
He said Putrajaya should focus on the development of rent-to-own flats as well as affordable housing "instead of pandering to developers wanting to build luxurious houses and condominiums that few locals can afford".
"Could the current property overhang be caused by developers' over optimism about the housing market without looking at the economic reality and the inability of potential house buyers to obtain a bank loan?"
Mohideen said when George Town was declared a Unesco World Heritage site in 2008, Penang property prices skyrocketed as Singaporeans went on a "shopping spree for pre-war houses"
"As a result the prices of houses in the inner city of George Town soared beyond the affordability of most locals to rent or buy," he added.
Source: FreeMalaysiaToday.com