No firm decision yet on public transport mode for PTMP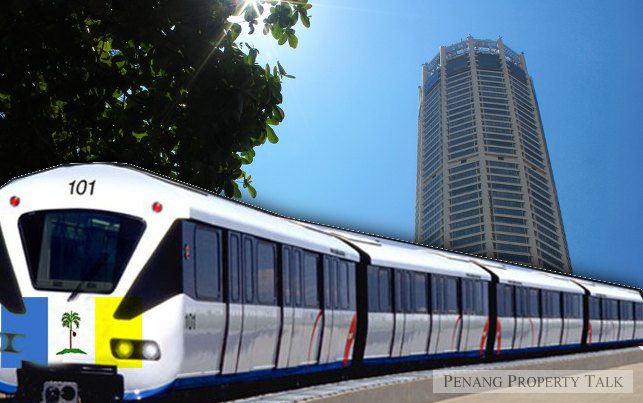 The Penang State Government is still looking at various options on the mode of public transport deemed the most suitable for the Penang Transport Master Plan (PTMP).
Chief Minister Chow Kon Yeow (pictured) said the state government has yet to decide which mode would be most suitable, be it light rail transit (LRT), monorail or other options.
"We haven't decided yet. Even the LRT conditional approval states that has to be an elevated system. It is in the condition. LRT can, monorail also can," he told reporters after opening the Penang Signature Gold Fair (PSG) 2019, here two days ago.
He said this when asked whether the state government has decided on the mode of public transport for the PTMP.
The PTMP is a state-initiated project costing an estimated RM46 billion and features an undersea tunnel linking the island to the mainland, highways, LRT, monorail as well as extensive bus connectivity on both the island and the mainland.
Source: Bernama